Nigerian Senate Confirms Abdulrasheed Bawa As New EFCC Chairman
The Nigerian Senate has confirmed the appointment of Abdulrasheed Bawa as the new Chairman of the Economic and Financial Crimes Commission (EFCC).
The lawmakers took the decision after a two-hour session on Wednesday at plenary presided over by the Senate President, Ahmad Lawan.
During the screening exercise, Mr Bawa was grilled by senators with about 15 lawmakers asking him various questions.
The questions ranged from his past experiences, his relationship with his predecessors as well as his plans for the new position he has been appointed for.
ALSO READ: EFCC To Arraign Former Aviation Minister, Stella Oduah Over Alleged N9.4 Billion Fraud
Bawa denied the allegation of selling recovered properties while heading the EFCC's Port Harcourt office and said he has a good relationship with his predecessors.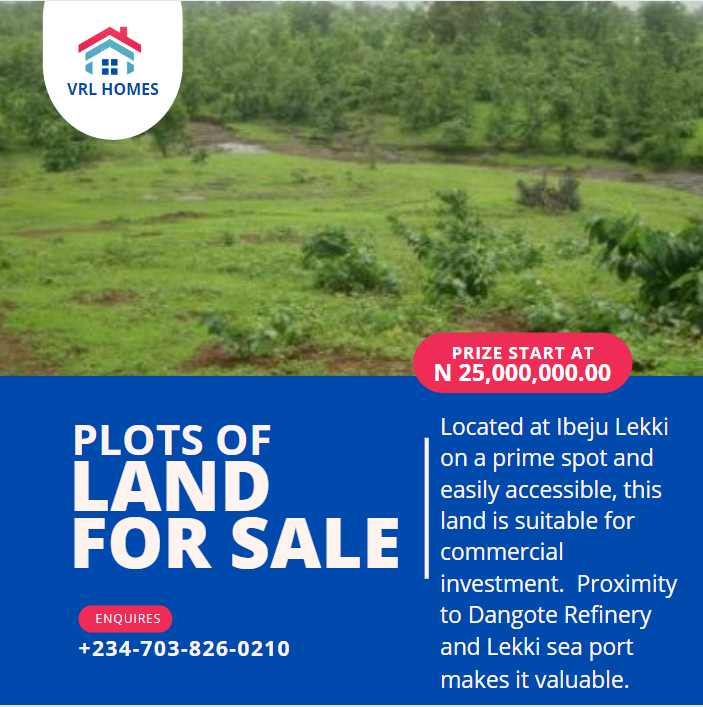 The screening and confirmation comes one week after President Muhammadu Buhari conveyed a letter to the Senate seeking Mr Bawa's confirmation as the EFCC boss.
Bawa took over from Mohammed Umar Abba, who was appointed as EFCC Acting Chairman, following the suspension of the immediate past Chairman of the EFCC, Ibrahim Magu.