Global media company, Forbes, has disputed this week's widely publicized report that American rapper, Kanye West, has become the richest black man in the history of United States with a net-worth of $6.6 billion.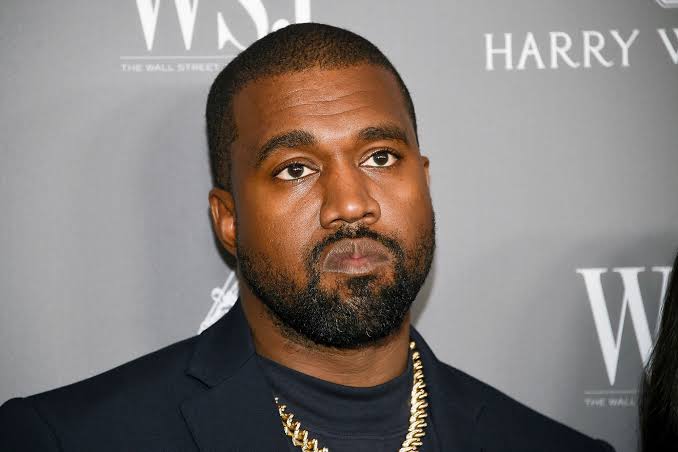 KanyiDaily recalls that on Wednesday, multiple outlets reported that Kanye West is the richest Black person in America, worth as much as $6.6 billion.
The news comes after Bloomberg reported that his sneaker brand, Yeezy — as well as Yeezy Gap, which has yet to sell one stitch of clothing — have a combined value of as much as $4.7 billion, including an additional $1.7 billion in assets.
But according to Forbes, the reports that Kanye West is worth nearly $7 billion are based on the magical thinking around sales that don't yet exist.
Forbes explains, the Bloomberg article cites a UBS report on Ye's businesses in which the bank made a number of assumptions based on projected future earnings, particularly for Yeezy Gap, which has yet to launch.
According to the publication, bank documents like that often report "best-possible-scenario future valuations" — not what is actually there.
The publication estimates he's worth less than a third of that, or $1.8 billion, which is based on current revenues — "not theoretical future expectations."
Kanye West's real time net worth according to Forbes is $1.8 billion, as of March 18, 2021. So, his money may be right that he's still a billionaire, but not a super-duper billionaire as previously reported.
Therefore, the richest Black person in the United States remains Vista Equity's Robert F. Smith who's worth an estimated $6 billion, while Aliko Dangote of Nigeria, worth $11.8 billion, is the richest Black person in the world.
KanyiDaily recalls that In April 2020, Forbes confirmed Kanye West had become hip-hop's second billionaire with net worth of $1.5 billion — the first being Jay-Z.