NLC To Embark On Nationwide Protest On Wednesday Over Minimum Wage
The Nigeria Labour Congress (NLC) and its allies have said that they will on Wednesday, go on a nationwide protest over minimum wage issue.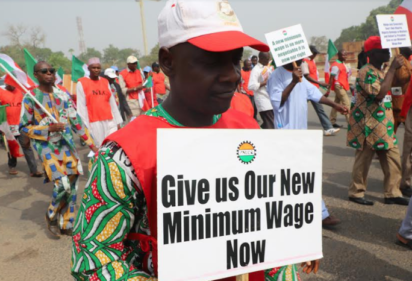 The organized labour has alleged that some members of the National Assembly are trying to remove the Minimum Wage from the Exclusive Legislative List to the Concurrent Legislative List.
A statement from the NLC headquarters, Abuja, on Tuesday stated that the mobilization will start tomorrow Irom the Unity Fountain Abuja at 7:30 am to the National Assembly complex.
"The NEC decided that there will be a national protest action commencing from March 10, 2021, in the Federal Capital Territory and especially to the National Assembly.

"The NEC decided that should the need arise, it has empowered the National Administrative Council of the NLC to declare and enforce a national strike action, especially if the legislators continue on the ruinous path of moving the national minimum wage from the exclusive legislative list to the concurrent legislative list," NLC stated.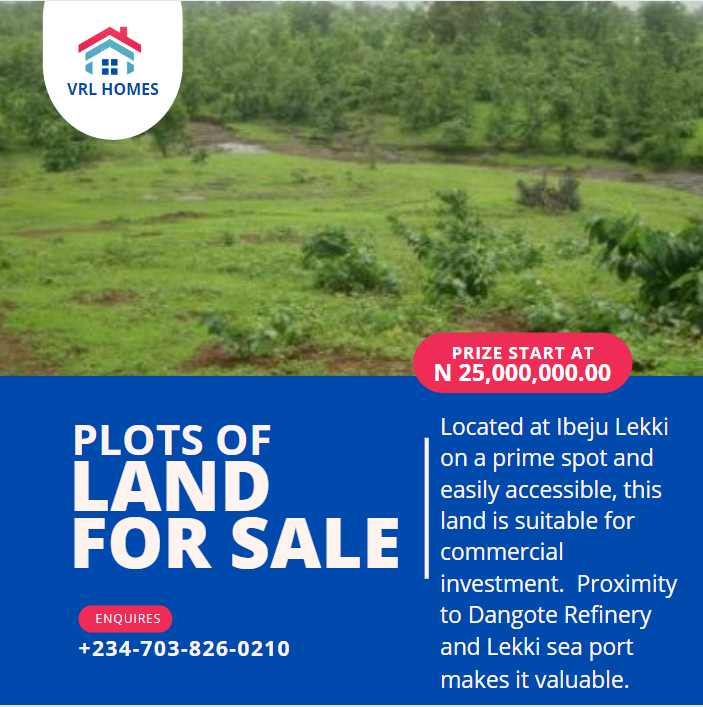 KanyiDaily recalls that President Muhammadu Buhari had in 2019 signed into law the N30, 000 national minimum wages.