President Muhammadu Buhari has ordered the immediate implementation of the National Minimum of Wage of N30,000 monthly to all federal civil servants earning less than N30,000 monthly.
The Executive Chairman, National Salaries, Incomes and Wages Commission, (NSIWC), Dr. Richard Onwuka Egbule, disclosed this at a press briefing in Abuja on Monday.
He said based on the approval from the president, the implementation takes effect from the 18h April, 2019.
Dr. Egbule explained that the civil servants affected are only those who earn less than N30,000 monthly adding that with the implementation of the minimum wage, no FG staff will earn less than N30,000 per month.
He assured that all arrears arising from the implementation of the N30,000 minimum wage will be worked out by all concerned agencies in partnership with the Office of the Accountant General of the Federation.
He also said those who earn N30,000 and above now will still get their salaries adjusted after the negotiations with the unions.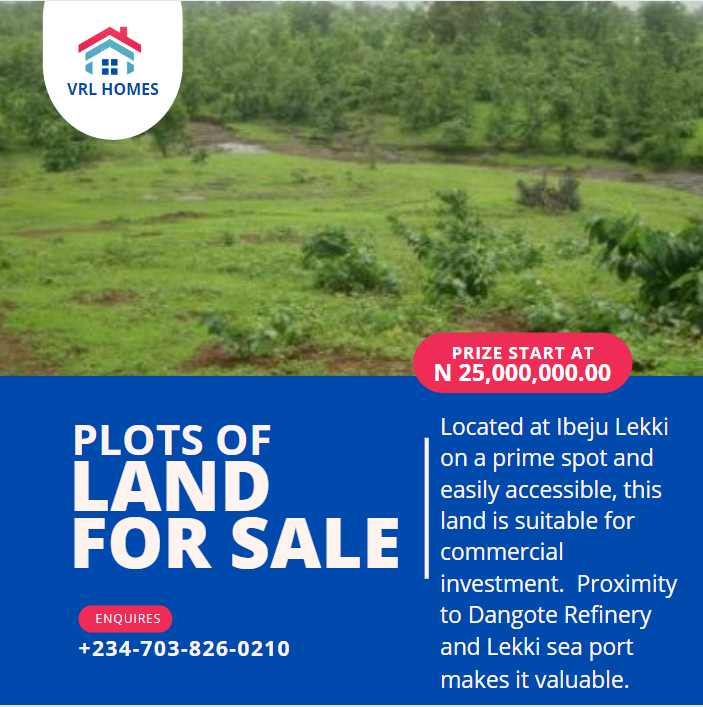 "The law says you cannot pay anyone less than N30,000. So to comply with law, all those earning less than N30,000 as at 18th April 2019 must have their salaries adjusted" he said.
He also said money for the implementation has been captured in the 2019 budget thus implementation will be seamless.
Meanwhile, in the event of a breakdown of the ongoing negations on the consequential adjustment arising from the N30,000 monthly new national minimum wage, the Joint National Public Service Negotiating Council (JPSNC) and the eight unions in the public service has directed their members to be prepared for a showdown with the federal government.
The unions said yesterday in Abuja that they have commenced the mobilisation and sensitisation of workers in the public service sector for a total showdown with government if the negotiation was poorly handled.
In a communiqué issued in Abuja at after a meeting of the JPSNC, the workers said that while the government has insisted on 9.5 percent salary adjustment for officers on grade levels 07-14 and five percent for those on grade levels 15-17, labour wants 30 percent for officers on grade levels 07-14 and 25 percent for officers on grade levels 15-17.