Bolu Okupe, the son of a former Presidential Spokesman, Doyin Okupe, has refuted claims by his father that growing up in Europe influenced his homosexuality.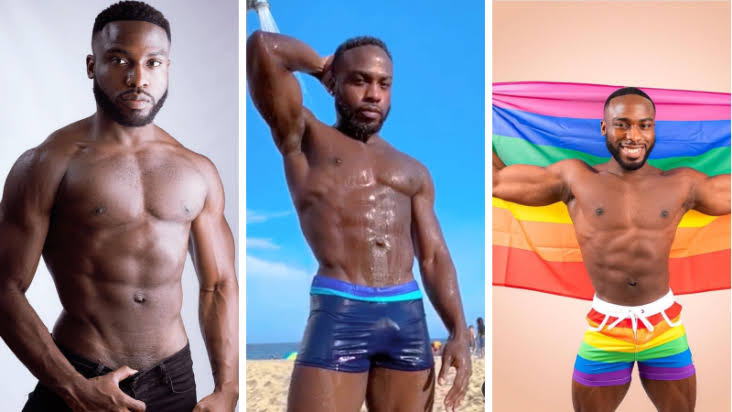 KanyiDaily recalls that during a recent interview with VanguardLive Tv, Doyin Okupe had said that his greatest mistake was to allow his gay son to live in France, which according to him, is an extremely liberal society.
Okupe went further to say his son growing up in Europe played a part in the path he has now chosen, adding that Bolu was on a Godly mission in the gay community.
Reacting to his father's comment on the social media, Bolu said living in Europe does not influence someone to become anything they aren't already.
"Let's get something clear. Living in Europe does not influence you to become anything that you aren't already, it only gives you the freedom to actually express yourself due to not living in a backwards & hyper judgmental society. It's 2021 people, get it together," he said.
Bolu noted that the reason he didn't speak immediately after his father's interview was because he didn't want to end up on some type of blogs.
KanyiDaily recalls that Doyin Okupe had also aaid that his gay son will still be celebrated in Nigeria and globally despite his homosexuality.
This comes after Okupe claimed his gay son is going through a 'spiritual challenge', adding that he is hopeful that God would intervene.