The National Primary Health Care Development Agency (NPHCDA) says a total of 8,439 persons across the country have reported mild side effects after they received the AstraZeneca COVID-19 vaccine.
NPHCDA Executive Director, Faisal Shuaib, who disclosed this during a press conference on Friday, while giving update on the status of COVID-19 vaccination in the country.
According to him, those who reported severe side effects were less than 100, adding that there has been no record of death or blood clots associated with the distribution of the vaccine.
"Out of over a million persons given the Oxford/AstraZeneca COVID-19 vaccine in Nigeria, 8,439 persons have suffered mild adverse events following immunisation (AEFI), and 52 persons moderate to severe adverse events on receiving the jab," Shuaib said.

"While the mild reactions include body pains and swelling, the moderate to severe adverse events presented were fever, vomiting, diarrhoea, headaches, dizziness and allergic reactions."
Shuaib listed the five states with the highest records of side effects as follows: Kaduna (970), Cross River (859), Yobe (541), Kebbi (511), and Lagos (448), adding that investigation is ongoing to verify the nature of the symptoms.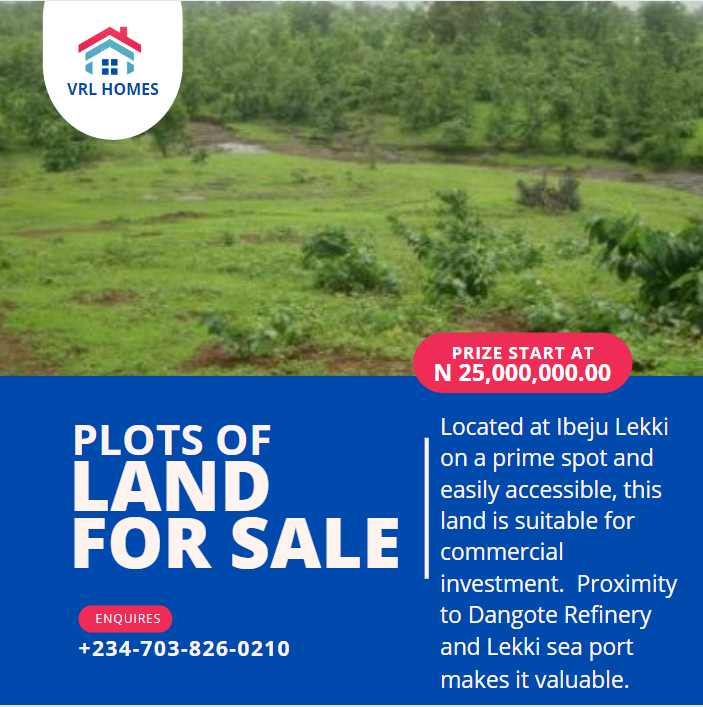 The executive director restated that there was currently a global shortfall of COVID-19 vaccines, forcing the federal government to reassess vaccine supply forecasts.
He said this prompted the decision to ensure that everyone who had taken the vaccine in the current phase received the second dose before the next consignment was delivered to Nigeria.
KanyiDaily had reported that the Nigeria Center for Disease Control (NCDC) is investigating the blood clotting in some individuals that had taken the first jab of AstraZeneca Covid-19 vaccine.