23-Year-Old Fish Seller, Hellen Wandera Becomes Youngest Ugandan Member Of Parliament
A 23-year-old fish seller, Hellen Auma Wandera has been elected into the 11th Parliament as the MP representing Busia District, making her the youngest Member of Parliament (MP) in Uganda.
Wandera was sworn into office on May 18, 2021, after she defeated the influential opposition candidate, Sharon Nabwire to become a lawmaker in the Eastern African country's legislature.
The young lawmaker who was born on December 12, 1997, graduated with a Bachelors' Degree in Arts and Social Science in 2019 at Kyambogo University.
When she enrolled at Kyambogo University in 2016, Wandera used to work for her mother's fish-selling business, where she would deep-fry the fish and sell to her college mates to finance her education.
It was learnt that Wandera's parents went through a lot of trouble to put food on the table and take care of their needs, but she refused to give up on her dreams.
The young woman resorted to plowing people's gardens to earn extra cash to help pay her school fees as the fish business was not fetching enough income.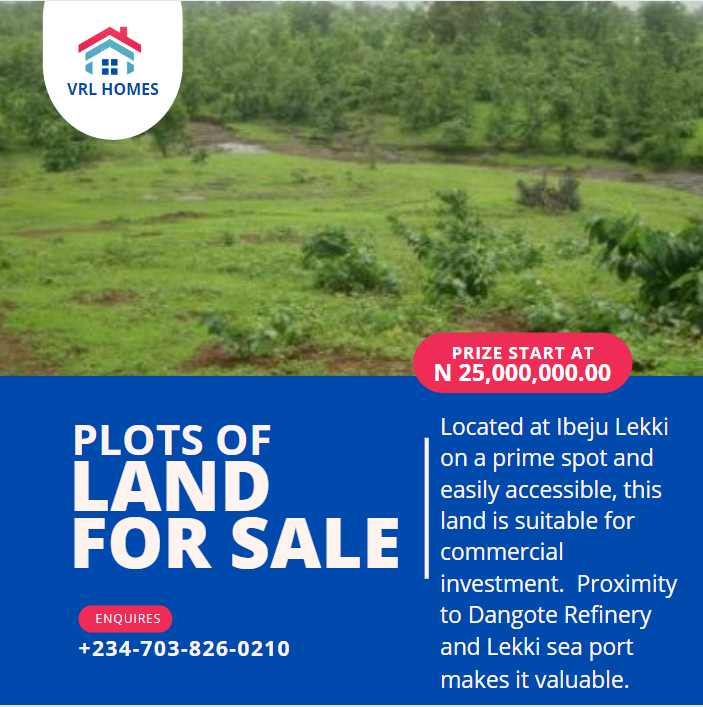 She abandoned her fish vending job and went back to Busia where she hails from and started campaigning to represent her people.
She told Daily Monitor that her decision to join politics was a result of a 'divine dream' she had been experiencing while in school.
"When I was in Senior Four, I had a dream in which God directed me to be a leader. The same returned in Senior Six and while at Campus. So, I decided to chase this dream," she said.
She realized that Busia, being a conduit of business products into and outside Uganda, is lacking in many ways apart from residents not benefiting from the gold mines in their backyard.
"So as a true daughter of Busia District, I decided to contest as Woman Member of Parliament to make things better for my people," she said.
After many deliberations with her parents, the young lady started door-to-door campaigns with the help of boda-boda riders and managed to win the primaries of the National Resistance Movement (NRM) party in Busia District, eastern Uganda.
The underdog was suddenly becoming popular among her people and her youthful exuberance won over many voters during the January 14 general elections where she emerged as the winner of the Woman MP seat of Busia District.
After she won the election, Wandera who could not hide her joy, said: "After I was declared winner, Sharon Nabwire (her closest competitor) said it was a mistake and demanded a recount which I still won.'
At the retreat of the first-time party lawmakers, Wandera earned the title Mama Busia for being the Woman MP-elect of Busia District and for her affable nature.
KanyiDaiky had also reported how Samia Suluhu Hassan was sworn in as the first female president in Tanzania following the death of 61-year-old President, John Magufuli.