Kaduna State Governor, Nasir El-Rufai has accused the Nigeria Governors' Forum (NGF) of not giving him the support he deserved during his face-off with leaders of the Nigerian Labour Congress (NLC).
KanyiDaily recalls that on Monday, the labour unions began a five-day warning strike over the sack of civil servants by the Kaduna state government.
But Governor El-Rufai on Tuesday declared the NLC president, Ayuba Wabba, and other protesters wanted over alleged economic sabotage and attacks on public infrastructure.
He also ordered the dismissal of all nurses below grade level 14 and lecturers of Kaduna State University who participated in the strike.
The All Progressives Governors Forum advised El-Rufai and labour leaders to return to the negotiation table and stop flexing muscles.
But at a virtual meeting of the Nigeria Governors' Forum (NGF) on Wednesday, El-Rufai criticised the NGF, saying the press release was not helpful.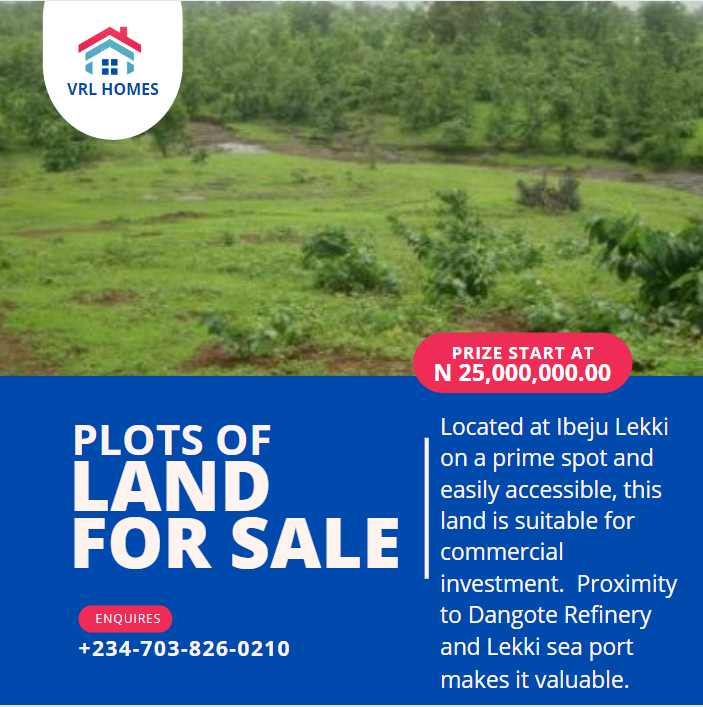 "That press release with the greatest respect was unhelpful. It was unhelpful, it said nothing it was trying to play both sides.

"I am a governor, I am one of you, the least I expect from the Nigeria Governors' Forum is unequivocal and unqualified support I didn't see that in that statement. I am being very blunt; I could pretend and be political and just smile and say it was alright but it is not. But I am used to fighting my own battles.

"We are not running a unitary system, we are a federation. We are elected to govern different states, we owe our people accountability not the NLC, we should take a common stand," he said.
El-Rufai also claimed that the strike in Kaduna was politically motivated, noting that Governors owe their people accountability and not the NLC.
"We will fight this. we are breaking them and they will leave town ashamed. I will not give them one inch because this is not about unionism," he said.

"If it is about rights of workers Kaduna is not the only state that has retrenched workers, Kaduna is not a state owing salaries, Kaduna is not a state failing to pay minimum wage, Kaduna is not a state owing years of pension arrears, why didn't they go there? Kaduna was targeted for political reasons, and they are being financed by certain political interests.

"But we will fight them, we will defeat them but as the governor of Bayelsa said, and since he has brought that subject, I have a responsibility to put it through, unless we collectively address this monster, it will consume all of us.

"After this, they will never come back to Kaduna, they will never come back, you will see. They will go to other states it's up to the forum to decide on what to do, but we are here, we are ready, we will end this by the grace of God."
Meanwhile, the NLC suspended its protest in Kaduna on Wednesday after armed thugs attacked its members with knives, sticks and stones.