The Nigeria Labour Congress (NLC) has described Kaduna State Governor, Nasir El-Rufai, as "Hell Rufai" as they embark on five days warning strike.
The labour union on Monday began an industrial strike, protesting the sack of thousands of workers by the Kaduna State Government.
They marched around with banners, one of them read: "Hell Rufai, stop poverty, hunger and insecurity. Stop the mass sack. Respect workers and human rights."
The five-day warning strike, according to the Kaduna NLC chairman Ayuba Wabba, is for the government to reverse its decision and recall the sacked workers.
In solidarity with the protest by the the NLC, the Kaduna International Airport (KIA), Public hospitals, filling stations, and schools have all been shut.
See the reactions to the 'Hell El-Rufai' banner below: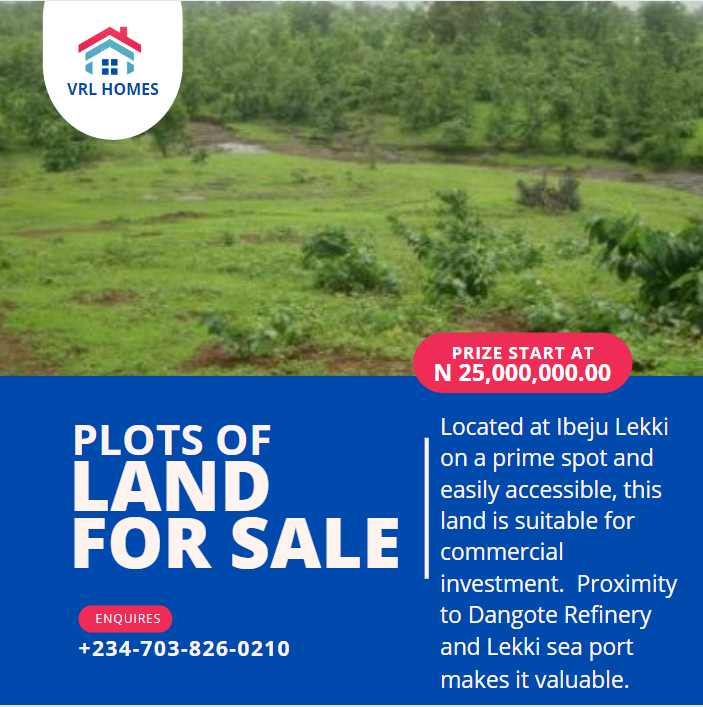 It's the banner for me. 'HELL RUFAI'
🤣🤣🤣🤣 pic.twitter.com/Zhmt8oNXPC

— Patience Obazuaye (@patienceobaz) May 17, 2021
Nigeria Labour Congress shuts down Kaduna over Hell-Rufai! Wish NLC leaders have enough balls to shut down Nigeria over Hell-Buhari! #Revolutionnow #Buharimustgo pic.twitter.com/yGAo7f5lYi

— Omoyele Sowore (@YeleSowore) May 17, 2021
Hell Rufai. 😂😂😂

They really got that name right.
Man is just hell. pic.twitter.com/20lberAcex

— Uche Samuel (@uchesame) May 17, 2021
HELL RUFAI
Simply means someone born,raised and will die inside hell. pic.twitter.com/AtZVjmai5Q

— CHINEDU OKORE (@iamCHINEDUOKORE) May 17, 2021
"Hell Rufai" Boldly written https://t.co/tCugHobSbN

— Yammai (@TeeMeeNorth) May 17, 2021
Whatever the point you want to prove, you can prove it without calling him 'hell rufai' this is very disrespectful, the worst part is that it's coming from an organization like NLC, this is uncalled for. pic.twitter.com/vZqAvBCQ6T

— F A A R E E S 💫 (@MFaarees_) May 17, 2021
Hell Rufai 😂🤣🤣🤣🤣. That name has come to stay pic.twitter.com/QvgPqwhPRu

— Nina💕 (@Nellye190) May 17, 2021
When Nigerians are out for you, they're out for you!!!

Hell Rufai has to go 💪😌
We're tired of Poverty, Hunger and Insecurities 😫😫😫 pic.twitter.com/dUWrThgtVG

— Astro_Lee 🚀🇳🇬🇪🇸 (@LeetheShrink) May 17, 2021
When u have unsuitable representative & local government chairmen that are protecting the interest of their predecessors.

They electorates suffer the consequences at the end of the day.

Sometimes I blame the electorates when we say vote for competency.#Kadunastrike
Hell Rufai pic.twitter.com/rL0OoR1D6X

— The Bozzz!😎🕋🕌 (@Auta_Musa_) May 17, 2021
KanyiDaily recalls that Governor El-Rufai had recently signed a law which stipulates surgical castration and removal of Fallopian tubes for any male or female found guilty of raping a child in Kaduna.