Controversy As Ordinary President, Ahmad Isah Slaps Woman Who 'Set Child On Fire' [Video]
A human rights activist, Ahmad Isah popularly known as 'ordinary president', has come under severe criticism for slapping a woman who allegedly assaulted a child.
Isah hosts a programme titled: "Berekete Family" which is aired on Human Rights Radio 101.1 in Abuja and streams online via social media platforms.
The programme offers ordinary citizens the opportunity to tell their stories bordering on injustice they have experienced.
However, a recent BBC Africa Eye documentary by Peter Nkanga, a journalist, revealed how isah violates the rights of some persons brought before him for investigation, including the case of a woman that was physically assaulted by him on camera.
The woman was said to have set her brother's daughter on fire for alleged witchcraft. The suspect reportedly tied the victim's hand and legs, poured kerosene on her head and ignited fire.
While the human rights campaigner is questioning the lady who allegedly committed the crime, he furiously slapped her more than three times as seen in the documentary.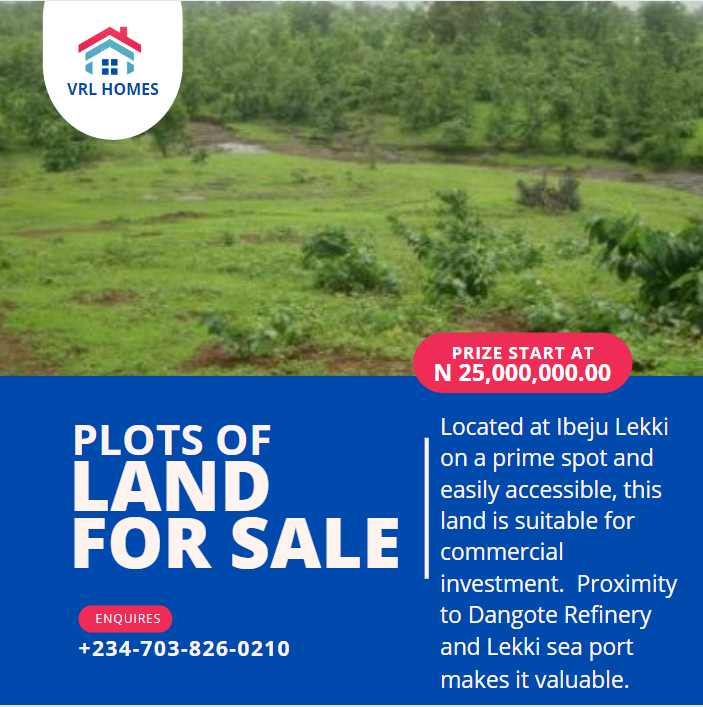 The series of slaps come when the lady is reluctant to answer the question about where she got the information that the girl is a witch.
Isah asked how she confirmed the girl was a witch. "Nobody…I don't know what came over me. Please, I'm begging for forgiveness."
"Tell me what happened, I'll give you one last chance", Isah commanded. "I don't know what happened", the woman replied.
Isah, within a few seconds, lost his cool and slapped the lady.
https://twitter.com/instablog9ja/status/1394306425866932227?s=20
Prior to the scene when the suspect appears on the programme, Isah had crowdsourced the sum of N2 million for the treatment of the burnt girl in the hospital.
While some expressed support for slapping the suspect, others argued that he should have restrained himself and not physically abuse the woman.
Below are some Twitter reactions:
Ordinary President, Ahmad Isah serving it hot for a killer in the making, wish he was there where Uduak Frank is being locked up, na just hair we for dey take recognise the murderer. I for like am sha!!! pic.twitter.com/zcTd5U9nO4

— OONI OF ABUJA🔴 (@Deji_OoniAbj) May 17, 2021
I looked at your profile but I'm really disappointed someone who mentioned a popular media house in his profile could say this nonsense. Will you ever pray your child be touched like this? I don't want ro pray the prayer for you… pic.twitter.com/uNkoPRPwOm

— FemiTheGreatPundit 🇳🇬🇬🇧 (@FemiThePundit) May 18, 2021
This is the girl child that her Aunt wants to burn alive, and some keyboard angels are complaining about just ordinary slap from #ordinary president. This child may not grow hair again. You are not different from the woman if you actually complain about that slap. U be evil pic.twitter.com/xhDgyTP9Dk

— I King from Ndokwa⚡ (@chukwuma1417) May 18, 2021
If you're in Abuja, you'll agree with me that ordinary president is a good man. The slap is not compared to what the lady and her husband did to that child. Professionally, he is wrong tho. Omo this kind slap go make you see stars😂😂😂
My one and only Ordinary President🙌🙌

— Enenche's daughter☺ (@lovelyn_jacob) May 18, 2021
This country is how it is because we don't have more people like Ordinary President Ahmad Isa who are ready to slap sense into you people. That slap is more justice than most Nigerians ever had. So miss me with that faux outrage abeg. Free my dawg!!! ✊🏾

— Abdulqader Ghazi (@mk_shafii) May 17, 2021
CCT chair Danladi Umar assaults a security guard at Emeb plaza. Ordinary President Ahmad Isah assauts a woman for torching a child. Lass lass, power corrupts. Absolute power corrupts absolutely! pic.twitter.com/DmFnJa9gJA

— Chuks Akunna (@akunnachux) May 18, 2021
Omo I don't care what u guys are saying. Ordinary president of Brekete Radio may ve acted unprofessionally on this particular case but if you were in his shoes and you're sure you won't do the same , take him to court. Ahmed still remains one of d most honourable men in Nigeria

— ABUJA SK 🔌 (@Abuja_SK) May 17, 2021
What that ordinary president did was exactly what I expected the journalist interviewing Uduak to do. I mean once in a while forget professionalism and serve it hot. How can set a child ablaze and you'd think that a journalist will only offer you a friendly interview?

— 𝗕𝗮𝗯𝗮𝗷𝗶𝗱𝗲 B𝗹𝘂𝗻𝘁 (@CRawkeen) May 18, 2021
If you forget the setting ablaze of a little girl and concentrate on Ordinary President for slapping the perpetrator of the act then I don't need a prophet to know that you voted for Buhari, you are a confused human with no sense of reasoning…

— Urahojo (@drisu_monday) May 18, 2021
Uduak interview
Nigerians: why didn't they beat him? How can a murderer look so fresh? The Police are covering for him

Woman sets a child on fire
Nigerians: How dare Ordinary President slap her? He is not the law, it's human right violation to hit her.

You people are mad

— Tobi of Abuja 🦅 (@man_like_flex) May 17, 2021
She tired a girl.

Poured kerosene on her and set her ablaze.

Such a woman the moment she reduced the dignity of the girl also lost her dignity and any form of rights.

She deserved every slap Ordinary President gave her and more.

She deserves no respect or dignity.

— Tosin Olugbenga (@TosinOlugbenga) May 18, 2021
I have followed Ahmed Isah the Ordinary President for years now. I have learnt quite a lot from him. One thing I can say is he really needs to work on his emotions. Overall, he is a good man who has done more for Nigerians than any other Nigerian I know, President inclusive.

— Ramadan – TheGreatOracle (@successfulaboki) May 17, 2021
ALSO READ: A church pastor who dumped the ministry to become a stripper, Nikole Mitchell claims that sex work made her a better mum than her Christian upbringing.