Nigerian Man, Abidemi Rufai Arrested For Defrauding US Government Of Over $350,000
A 42-year-old Nigerian man, Abidemi Rufai has been arrested for allegedly defrauding the Washington Employment Security Department (ESD) of hundreds of thousands of dollars during the COVID-19 pandemic.
Abidemi Rufai, also known as Sandy Tang of Lekki, Nigeria, was arrested on Friday at John F. Kennedy International Airport in New York before boarding a flight to Amsterdam.
The Nigerian appeared in federal court Saturday on charges that he used the identities of more than 100 Washington residents to steal more than $350,000 in unemployment benefits from the ESD during the COVID-19 pandemic last year.
Rufai was arrested by FBI agents and is scheduled for a detention trial on Wednesday. The case will be prosecuted in federal court in Tacoma.
"This is the first, but will not be the last, significant arrest in our ongoing investigation of ESD fraud," said Tessa Gorman, acting U.S. Attorney for the Western District of Washington, in a statement Monday.
Rufai is just one of the people investigators believe filed fraudulent unemployment claims in Washington last year, leading ESD to lose $646 million.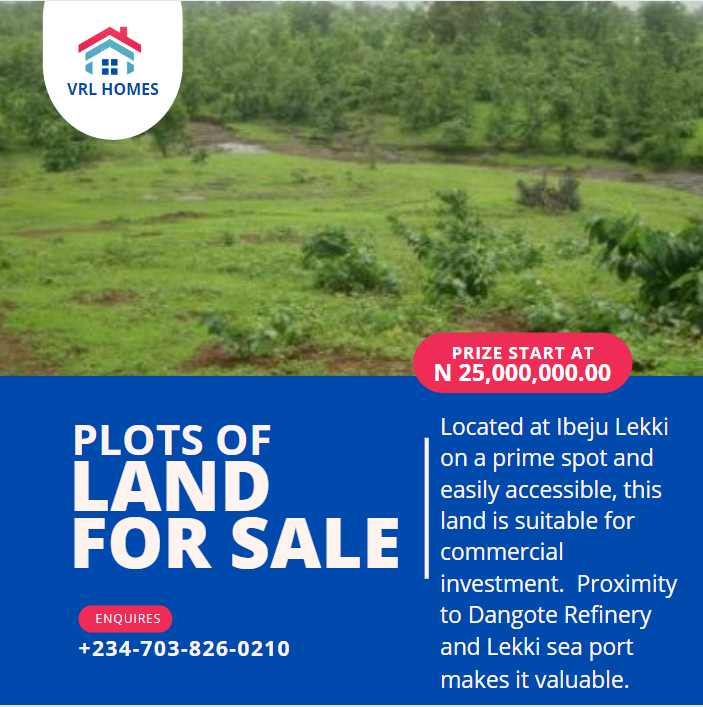 Between March and October 2020, Rufai allegedly submitted dozens of unemployment claims using stolen identities of more than 100 Washington residents, trying to get ESD to pay out more than $350,000 in benefits, according to court documents.
To access ESD's online portal and file claims, Rufai used a Gmail email address along with personal identifying information of Washington residents, such as names, birth dates and social security numbers.
The 42-year-old Nigerian man also filed fraudulent unemployment claims with Hawaii, Wyoming, Massachusetts, Montana, New York, and Pennsylvania.
To keep ESD from recognizing that multiple claims orifromated from the same email address, Rufai used variations of a single e-mail address in a manner intended to evade automatic detection by fraud systems.
He made it appear that each claim was connected with a different email account by inserting a period in various locations of the email address, which ESD read as different accounts.
Rufai used that single Gmail account to file 102 claims for ESD benefits, according to investigators. Rufai also used that account to file for benefits in 10 other states.
Between March 3 and Aug. 2, 2020, investigators say Rufai received $288,825 into a Citibank checking account – $236,701 of which was transferred out over the same time period.
Funds were also paid out to online payment accounts or wired to bank accounts, which were then mailed to the Jamaica, New York address of Rufai's relative.
Investigators tracked down Rufai through the phone number associated with the Gmail account, which was also listed on Rufai's 2019 visa application.
Rufai was in the U.S. from Feb. 19, 2020 to Aug. 9, 2020, according to documents. While Rufai was in the U.S. he told the federal government he was staying with his brother in Jamaica, New York.
Wire fraud carries a sentence of up to 30 years in prison when it relates to benefits paid in connection with a presidentially-declared disaster or emergency, such as the COVID-19 pandemic.
KanyiDaily had also reported how two Nigerians, Timilehin Olasemo and David Akinneye, were jailed for fraudulently claiming about £500,000 in loan meant for businesses affected by the Covid-19 pandemic in the United Kingdom.