Invictus Obi Pleaded Guilty To $11 Million Fraud, To Get 20-Years Jail Term In United States
Nigerian celebrated entrepreneur, Obinwanne Okeke fondly called Invictus Obi, has pleaded guilty to the $11 million (N4.2 billion) fraud charged against him in the United States.
KanyiDaily had reported how Invictus Obi, who made it into Forbes Africa's 30 under 30 list in 2016 as a young African entrepreneurs, was arrested by the Federal Bureau of Investigation (FBI) over a fake wire transfers.
He was arrested by the FBI in August 2019 for allegedly being the ringleader of a global cybercrime syndicate who specializes in Business email compromise (BEC) attack.
According to the FBI, his organised syndicate had defrauded several American citizens to the tune of $11m through fraudulent wire transfer instructions in a massive coordinated business email compromise scheme.
PremiumTimes reported that Invictus Obi has pleaded and admitted to the prosecutors that he was involved in computer-based fraud between 2015 and 2019.
According to the report, an American judge of the district, Robert Krask certified the guilty plea on Thursday morning.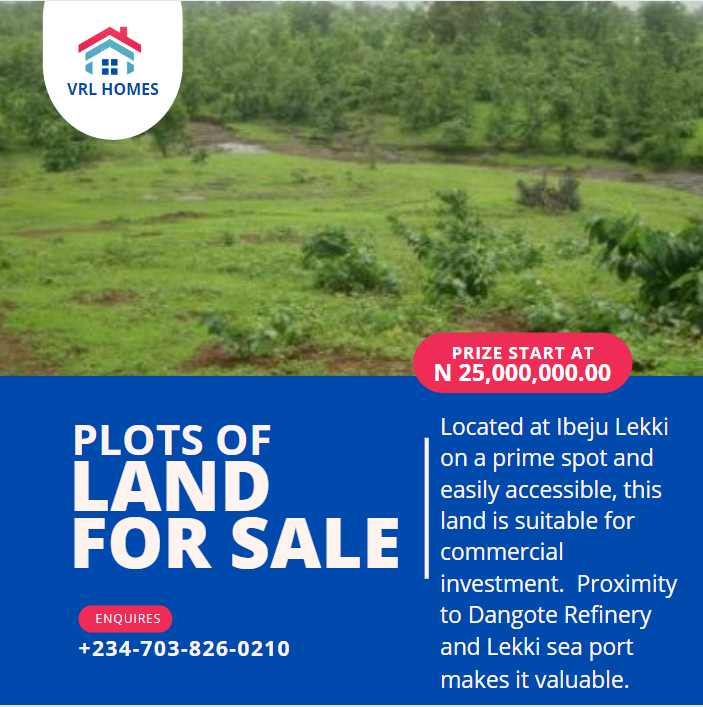 Joshua Stueve, a spokesperson for the United States District Court for Eastern District of Virginia, revealed that the suspect (Invictus Obi) could spend 20 years maximum penalty in an American jail.
Stueve said the suspect would be sentenced on October 22, adding that a federal district court judge will determine any sentence after taking into account the U.S. sentencing guidelines and other statutory factors.
Meanwhile, KanyiDaily had reported that a Nigerian court ordered the permanent forfeiture of N280,555,010.65 "warehoused" in the bank accounts of Invictus Obi.