"Sow Seed To God, The White Lady You're Scamming Will Pay Millions" – Prophet Tells Fraudster [Video]
The founder and leader of Prophetic Hill Chapel in Ghana, Prophet Nigel Gaisie has been caught on camera endorsing the activities of internet fraudsters.
In a viral video, the popular Ghanaian Prophet was heard telling a young man to sow a huge seed to God so that a white woman he is scamming would pay millions into his bank account.
When the young man offered GHS500 to the man of God for prayers, Prophet Gaisie rebuked him saying the money he brough is not sufficient compared to the quantum of financial breakthrough he could see coming from the white victim.
The alleged fraudster could not afford the GHS5000 immediately, so the prophet accepted the GHS500 he was holding with a condition that in four months when the unsuspecting white woman debits his account with the said huge money, he will return to the church to pay the balance.
The video has been receiving a lot of reactions with people criticizing the man of God for endorsement of cyber fraud on the altar.
Watch the video below: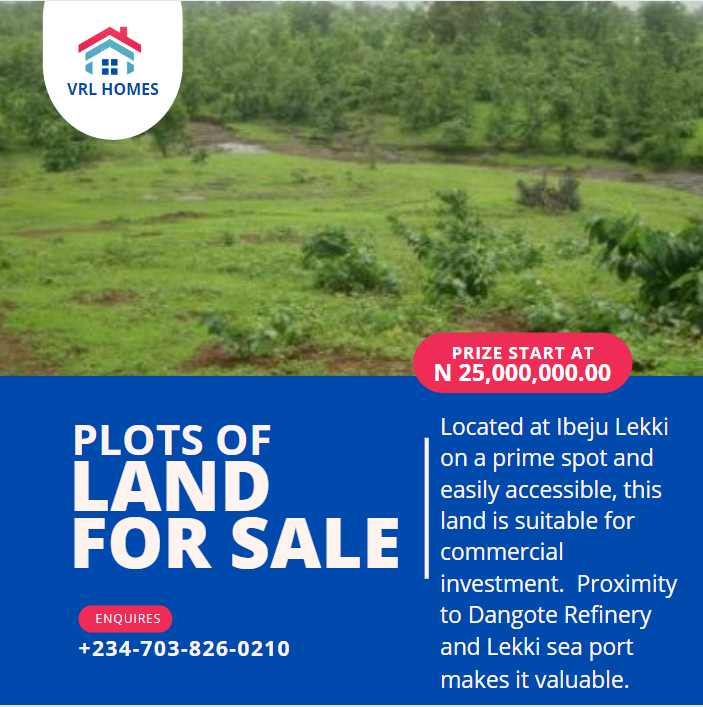 https://youtu.be/9ueiH0DX5ko
KanyiDaily had also reported how Prophet Israel Oladele Ogundipe was sentenced to two years imprisonment for defrauding a UK-based woman of N17 million.