Former Imo State Governor, Chief Ikedi Ohakim has officially defected to the ruling All Progressives Congress (APC) after several months of speculations and suspense.
Ohakim had initially denied media reports that he was planning to join the APC only a few hours before he defected to the ruling party on Tuesday, July 27, 2021.
The former governor was formally registered as a member of the ruling party under the supervision of the ward chairman of Osuachara, Isiala Mbano Local Government Area of the state.
Ikedi Ohakim Defects To APC
Speaking on his defection, Ohakim said he was moved by the fact that the administration of Governor Hope Uzodimma was pursuing people oriented policies and programmes.
"I have a unique orientation in participatory politics that emphasises common interest as against personal interest. To me, the moment the interest of the people is not factored in any decision I make, nothing else makes meaning. That remains my staying power and driving force."
Ohakim further told the audience that his move was also informed by the fact that the "APC is the only party that is functionally national in outlook and cannot by any stretch of imagination, fit into a party under the control of a few identified individuals."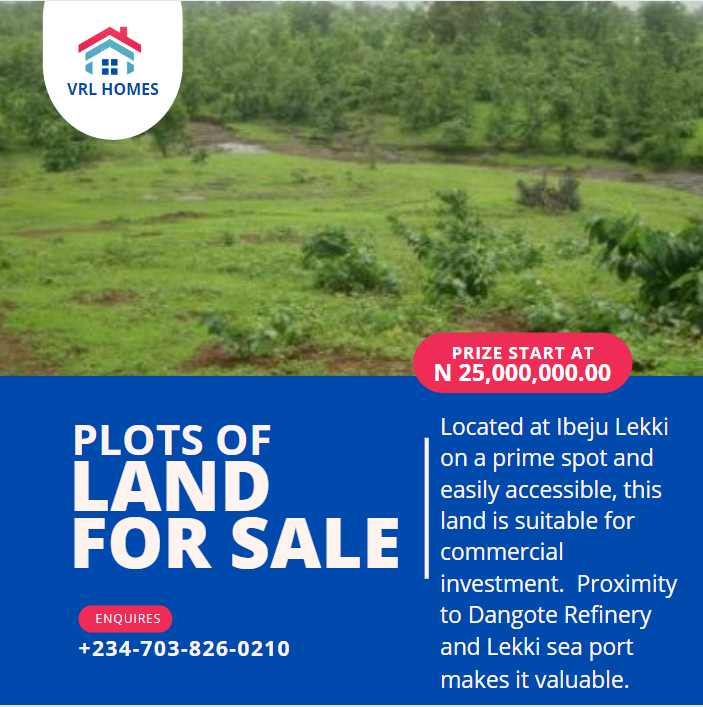 "I find in Governor Hope Uzodimma a man who is determined to set enviable records that will change the lives and future of the people of the state at the end of the day," he said.
Ohakim, who was elected as governor of Imo State from 2007 to 2012 under the political platform of Peoples Progressive Party (PPA), later abandoned his party PPA and joined the Peoples Democratic Party (PDP).
KanyiDaily had reported how the police arrested Ikedi Ohakin and arraigned him on a three-count charge bordering on criminal defamation after he was accused of defrauding his mistress, Chinyere Amuchienwa, of over N500 million