Tiv Youth Organization (TYO) has reacted to the order issued by President Muhammadu Buhari for the review of 368 grazing sites across 25 states in the country.
KanyiDaily recalls that President Buhari had recently approved the review of grazing reserves for the benefit of nomadic cattle rearers across the federation.
In a statement issued by Timothy Hembaor, TYO President General, Tiv youths vowed to resist the president's move to turn Nigeria into an emirate saying "we will defend our land with our blood."
TYU accused Buhari of pursuing a war agenda to take over people's lands and give to Fulani pastoralists, adding that "the design to turn Nigeria into an emirate will never see the day."
The group added the people of Benue and Nigeria will rise and reject the grazing routes Buhari wants to create for his tribesmen who came to the country from across West Africa and beyond.
Fulani Can't Take Over Tiv Land For Grazing
Tiv youths said, "This is a classical case of deja vu and we are ready to be the children of our ancestors. The Sokoto jihad started this in the 19th century and it failed.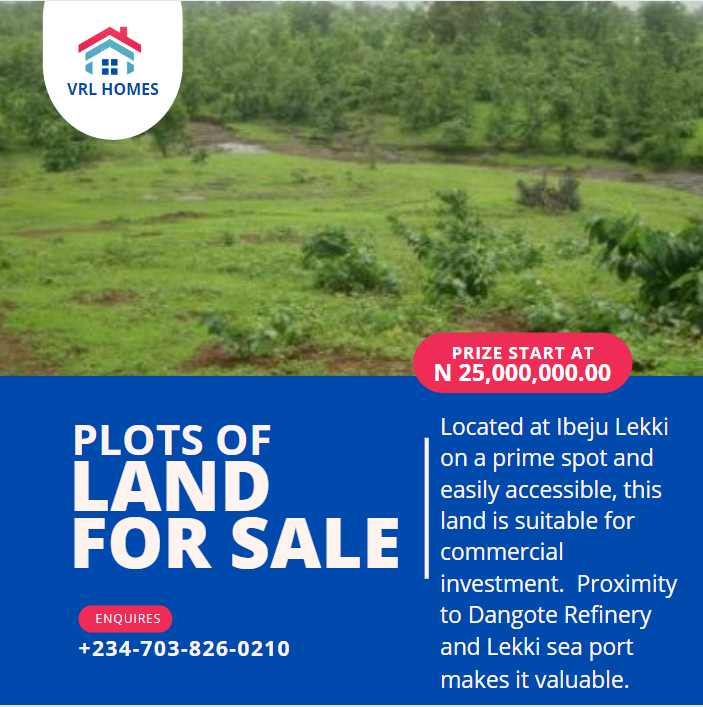 "The Fulani could not overrun Tiv land and the progress we have made is enough to enable us hold the line of defense drawn by our courageous forebears," the youth said.

"We Tiv Youth Organization (TYO), wish to tell Mr President and all those anchoring the devilish occupation agenda that not even one parcel of Benue land will be given for grazing reserves.

"If a committee has been appointed to tackle the issue of grazing sites, Tiv land and indeed Benue State is not aware of it and such a recommendation, therefore, has no application over the state.
"Grazing sites do not exist in Benue State, and if cattle were allowed to move through Benue to various places in the country and elsewhere, such routes are no more.

"As a result of population explosion, the land that hitherto lay desolate has been occupied by various communities who eke out a living daily to survive.

"Muhammadu Buhari and his presidency erroneously assume that Nigerians can be taken for granted. He must know as a soldier that when push comes to shove, even the most docile people react.
"The resilience of the Tiv which saw the defeat of Usman Dan Fodio and his Jihadist warriors at Ushongo Hills in 1808 must not be underestimated.
Benue People Have Suffered Under Buhari
"The manner our people have survived Buhari presidency which has been fashioned to bring harm to our doorsteps must tell him something about our staying power.

"No other nationality has been harangued by the Nigerian state like what has happened to us since 2015 yet, we still hold our heads high.

"At least, we are still feeding Nigeria as the food basket of the nation even though going to the farm has become a game of Russian roulette. Buhari's kith and kin, enjoying his support have hunted the Tiv like game.

"Now we know why Ibrahim Babangida removed him from power on 27th August, 1985. As soldiers, Babangida knew him more than we did, even as he showed us what he truly is.
"He has not changed and his poor pretence as a democrat are pitifully unconscionable and unconvincing. He wears an unfit democratic gown and he pulls it off as soon as he retires to his house and wears the toga of a militia.

"Behind the veil, Nigerians see the same military dictator who ruled with an iron fist till he was overthrown in 1984. He has not changed. The smile on his face is deceitful.

"He doesn't believe in democracy and the right of the people to freedom of speech and property. In his sight, the right of a cow takes prominence over that of humans.

"That's who we now have as President. Nigeria made a costly mistake in 2015. If this country survives till 2023, thanksgiving services must be held in every surviving home.
Nigerians Will Reject Buhari's Grazing Route
TYO said, "The people of Benue and Nigeria will rise and reject the grazing routes Buhari wants to create for his tribesmen. The design to turn Nigeria into an emirate will never see the light of the day.
"Naturally, the Tiv are in Central Nigeria and while grazing routes can be established up north, they will not pass through Benue and we are sure our brethren from the east will support us to resist the evil genie that is knocking on our door.

"We know Buhari does not listen to superior advice but he must know that the quest to divide our land to offer safe passage to his marauding kinsmen may be the final straw for his presidency.

"He will have to kill every Tiv person to make it happen and that will not happen because the world has moved from his frozen mindset, a thought process that believes in parochial feudalism, religious fanaticism and fundamentalism. And cows and other livestock spook easily when blood desecrates the land. Benue won't be such land!"
KanyiDaily recalls that Benue State Governor, Samuel Ortom had also accused President Buhari of turning Nigeria into a 'Cow Repbulic'.