A Yola High Court sitting in Adamawa State has sentenced a farmer, Kabiru Zelani to death by hanging for defending himself against a Fulani herdsman identified as Ardo Ali.
According to SaharaReporters, the 22-year-old rice farmer said the herder had attacked him with his dagger after he confronted him about his cows that were destroying his crops.
However, the herdsman was overpowered by the farmer who used his (Ali)'s assault dagger to stab him to death during the fight over the destruction of his rice farm.
Zelani had narrated that "while working on my rice farm on 18th October, 2015, the deceased came and put his animals on my rice farm. When I saw that the animals were destroying the crops, I confronted the herder; so he became provoked.
"The herder used his cutlass and struck me on my right hand, the evidence of which could be seen here, a scar, showing serious injury, and that he also pulled out his knife and tried to stab me, but I (Zelani) fell the herder on the ground."
On November 2, 2021, the farmer who has been standing trial for more than 5 years, was handed a death sentence and would be hanged for stabbing an intruding herder to death.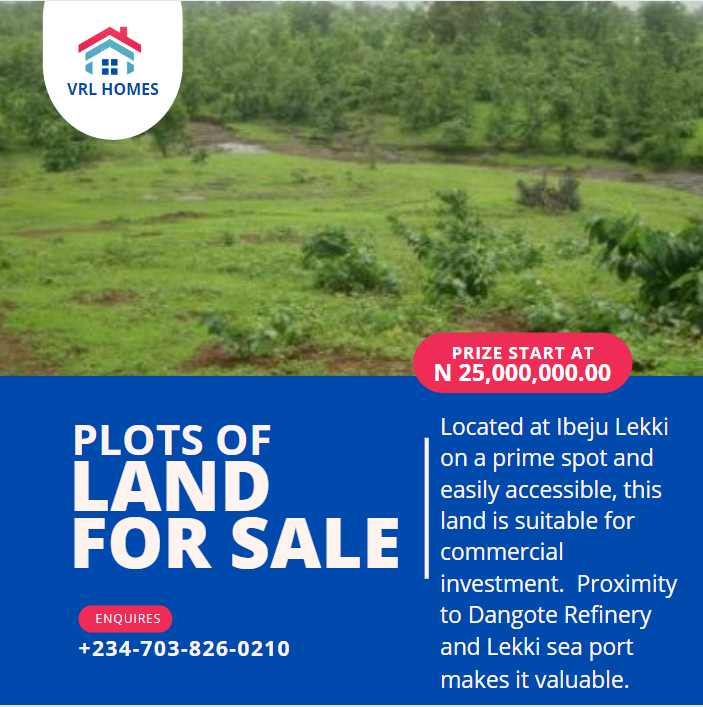 Justice Fatimah Ahmed Tafida convicted Zelani after he was tried and found guilty of culpable homicide punishable by death contrary to section 221(b) of the state penal code law.
The judge declared that the prosecution had proved its case beyond reasonable doubt and that "the court hereby sentences you, Kabiru Zelani, to death by hanging until certified dead by a medical doctor".
KanyiDaily had also reported how a 25-year-old herder was arrested for allegedly trespassing into farmland and destroying crops worth N200,000 in Jigawa State.