Dowen College Continues Classes Online Despite Being Shutdown Over Pupil's Death
The management of Dowen College in Lekki has announced the commencement of online classes despite being shut down indefinitely by the Lagos State Government over the death of a 12-year-old student, Sylvester Oromoni Junior.
KanyiDaily recalls that Sylvester Oromoni was alleged to have been bullied, beaten, and fed with a chemical by five students over his refusal to join their cult group, which resulted in his death.
However, Dowen College had denied all the allegations, stating that Sylvester was neither bullied nor beaten, but only sustained injuries while playing football at the school.
In a statement on Friday, the Lagos State Government announced that the school has been shut down 'indefinitely' to allow for investigations into how Sylvester died under alleged controversial circumstances on Tuesday.
But the school management, in a mail sent to parents shortly after the shutdown, announced that all academic activities will be held online until further notice.
The mail reads, "We wish to inform you that further to our meeting at the Ministry of Education the school will be shutting down all physical activities till further notice. All learning will move online in the interest of safety and transparency."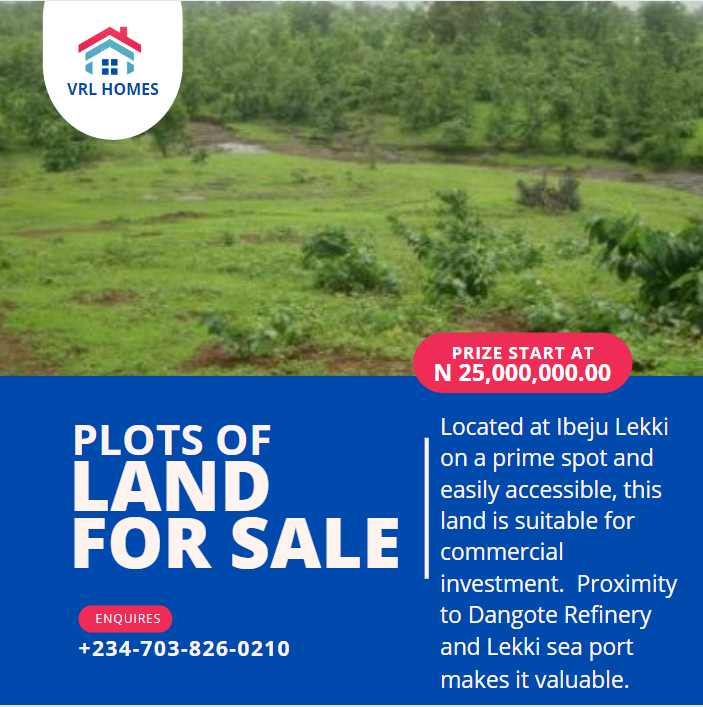 KanyiDaily recalls that Nollywood actor, Kanayo O. Kanayo had told the Lagos State Governor, Babajide Sanwo-Olu, that shutting down Dowen College was not enough, adding that the case of Sylvester Oromoni cannot be swept under the carpet.