Grammy award-winning singer, Burna Boy has taken to social media to lament over how he treated people in the past and promised to turn a new leaf for the rest of his life.
In a post shared on his Instagram story, the singer admitted that he had inflicted pain on people in the past, vowing that he will dedicate the remaining days of his life to bring joy to others no matter the circumstance.
Burna Boy also pointed out that different people could be going through "the worst kind of hell" without their friends or neighbors knowing until they are dead.
He wrote, "That person you're looking at right now, that stranger u're (sic) sitting next to on the bus or anywhere."
"Even that person you laugh and joke with whenever u meet, they could be going through the worst kind of hell and you will not know until they are gone."
"I know I have caused people pain in my past but I swear on everything, for the remaining days in this world, I will always mean it from the bottom of my heart when I ask 'How are you doing?' and I will always be the cause of Joy to others' no matter what."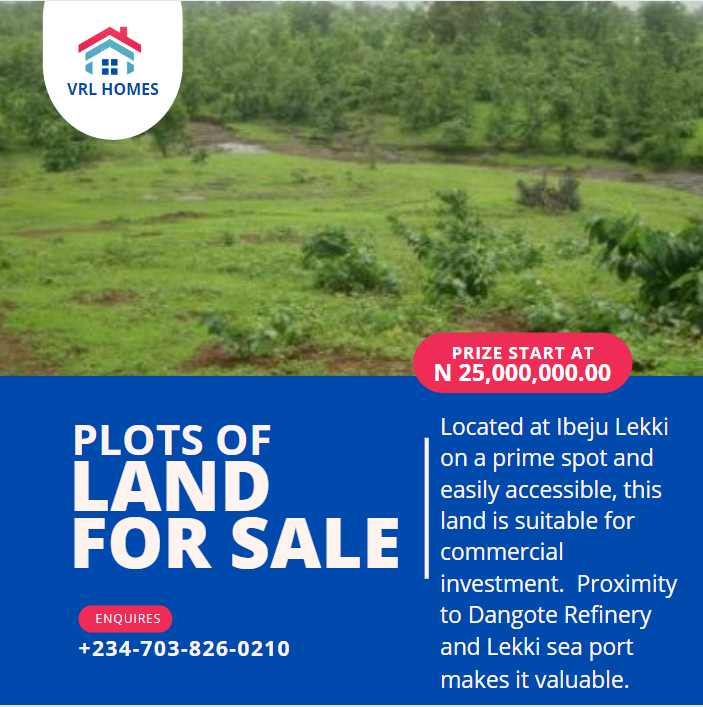 KanyiDaily recalls that Burna Boy shared a video on his page where he was seen gushing over himself, saying he's way too hot and sexy.