Actor Kenneth Okonkwo Reveals Why He Asked Igbo Politicians To Join APC
Nollywood actor-turned-politician, Kenneth Okonkwo has revealed why he asked Igbo people to join the ruling the All Progressives Congress (APC) in 2019.
During an interview with BBC Igbo, Okonkwo said he wanted Igbo politicians to Join APC in order to get a chance at fixing what he termed as "16 years of misrule" by the People Democratic Party (PDP).
The actor, who was talking about the feelings of marginalization among citizens in the South-East, said that the "prevalent disunity" between the Igbos will greatly hinder the success of the region in Nigerian politics.
Okonkwo stated that Nigeria needs a president of Igbo extraction to fix the south-east and engender political inclusion.
He said, "If you ask me, that's our problem. We're strong as individuals but not as a group. And until we're united, our progress in politics will be difficult. We need a leader who understands these things to lead us in unity.
"It's one reason I'm into politics. In 2019, why I asked the Igbo people to join APC is that the leader then (President Mohammadu Buhari) had four years left of his tenure. If you bring a candidate, they'll be leading for eight years.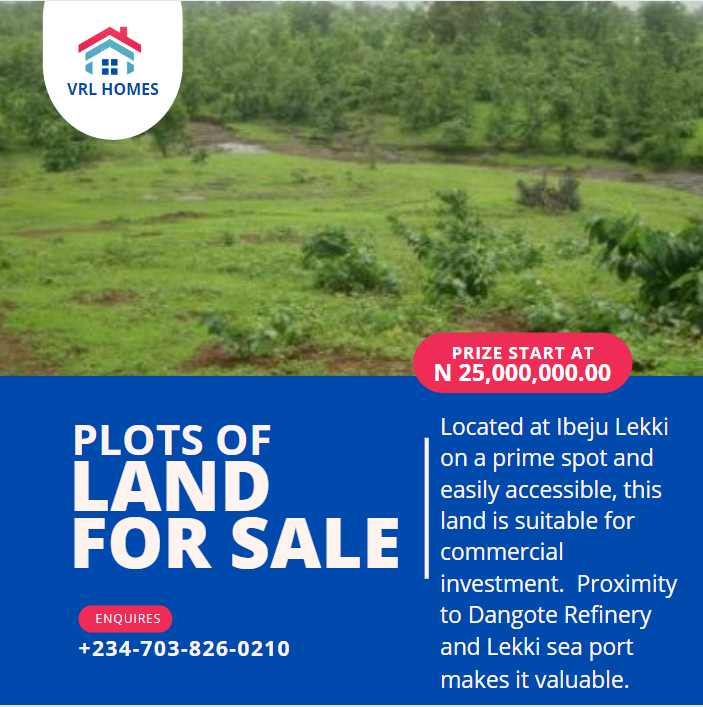 "What was important for us is that we had a president from the south-east in Nigeria. Since we say we're being oppressed, we have to strategise on how to get into power to fix our land.
"If we backed a candidate, by four years, we'd be entitled to contest for the presidential seat. A Nigerian president has great powers in Africa today due to the level of development. A party that ruled for 16 years did nothing for us.
"APC ruled for 6 years. If there is any marginalisation of the Igbo people, then it should be by the party that ruled for 16 years before APC and did nothing. You can't overturn 16 years of misrule in six years."
KanyiDaily recalls that Kenneth Okonkwo had recently taken to social media to share a video of himself struggling for the road with cows in the Federal Capital Territory, Abuja.