I Got Into Street Fights, Took Drugs Before Being Born Again – Actor Majid Michel
Ghanaian actor, Majid Michel has given an insight into his past life which saw him engaging in street fights and taking drugs before he became a born-again Christian in 2016.
Majid Michel, who disclosed this when he featured on the latest episode of 'The Reason is Jesus', a Joy FM programme, said he also engaged in smoking and drinking with friends at the time.
He said, "I used to go out to drink, go and booze, we go and smoke, get into fights on the streets. So, I did some drugs; we tried something to see how it goes. We get into fights at Members next to Glenz at Osu."
Michel enjoined people to be careful when deciding the kind of friends to keep, citing an experience when his friends almost wrecked him during their escapades.
He said, "Friends are critical. Be careful in choosing them because those you associate with play a role in how your life turns out.
"If you are listening to me out there and you are a young guy be careful who you associate with as it has a serious consequence on your future".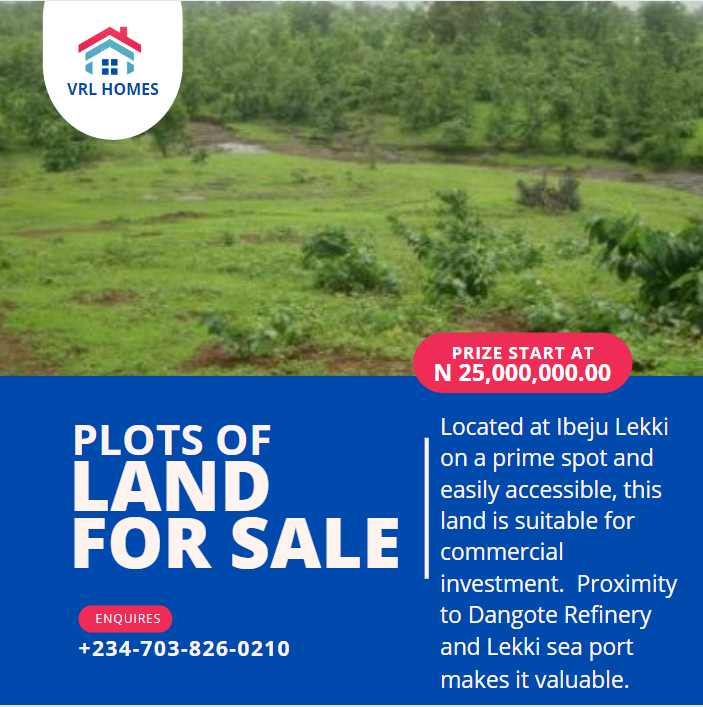 The actor noted that even though he knew God before receiving salvation, there were times he did not understand the sermons he heard from the pastors that were teaching it to him.
KanyiDaily recalls that former adult entertainer and nudist, Caroline Sam, popularly known as Maheeda, has also announced on social media that she is now a born-again Christian.