The founder of the Commonwealth of Zion Assembly (COZA), Pastor Biodun Fatoyinbo has accused the Igbos of being stingy to God despite being majorly Christians.
Speaking on Sunday during a sermon, Pastor Fatoyinbo said that the Igbo people have large hearts but they find it difficult to give because of how much they hustled to get the money.
The cleric, who claimed that hustling is a curse, expressed disappointment that despite the population of Igbos Christians, there's no megachurch in the South-East because it takes God for them to donate in church.
Pastor Fatoyinbo said, "The Igbo believe in God. It takes God for an Igbo guy to give. They have a large heart but -they believe you shouldn't work their mind.
"Igbos are 90 per cent Christians but no megachurch. You need to tear backgrounds to enter some testimonies. No Church with a Yoruba pastor takes more Igbo songs than COZA. Hustle is a curse! Are you a hustler?
"Some people find it hard to give because they hustled to get that money. In the name of Jesus, hustle has ceased in your life".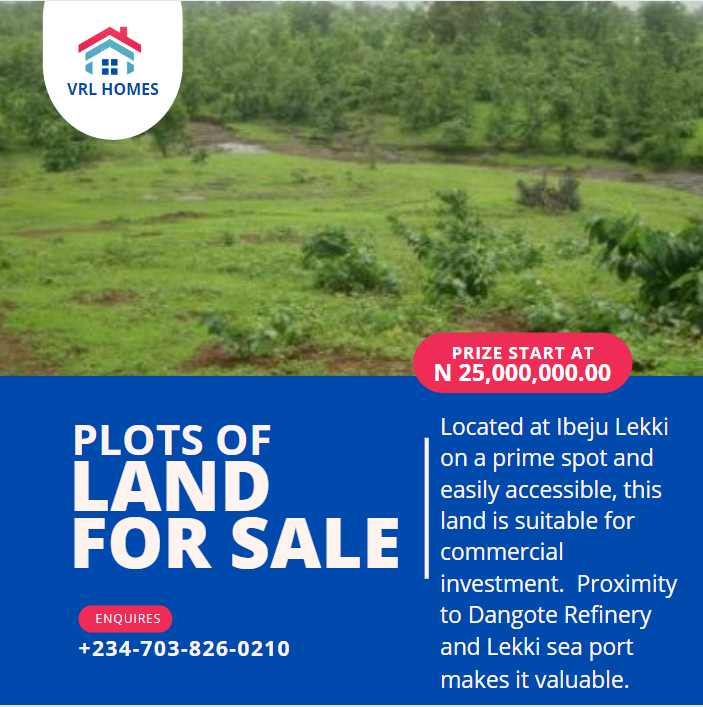 KanyiDaily recalls that in 2019, Busola Dakolo had filed a suit against Fatoyinbo, alleging that the COZA pastor caused her emotional distress after raping her multiple times 20 years ago when she was 16 years in Ilorin, Kwara State.