30 people have been confirmed dead during a stampede that happed at D. Tweh Field in New Kru Town, Liberia.
The crusade was organized by the More Grace International Ministries headed by Abraham Kromah.
The stampede reportedly occurred when some criminals and hooligans in the area attacked the worshipers at the jam-packed crusade with machetes and other deadly weapons, which created chaos and everyone tried to escape.
Those confirmed dead include 17 women, 11 children and three men.
Criminal gangs commonly known as Zogos were allegedly attempting to steal from Christian worshippers at the crusade.
Liberia's police spokesman Moses Carter told the press that some of the alleged criminals came with knives which they used in attacking the worshippers.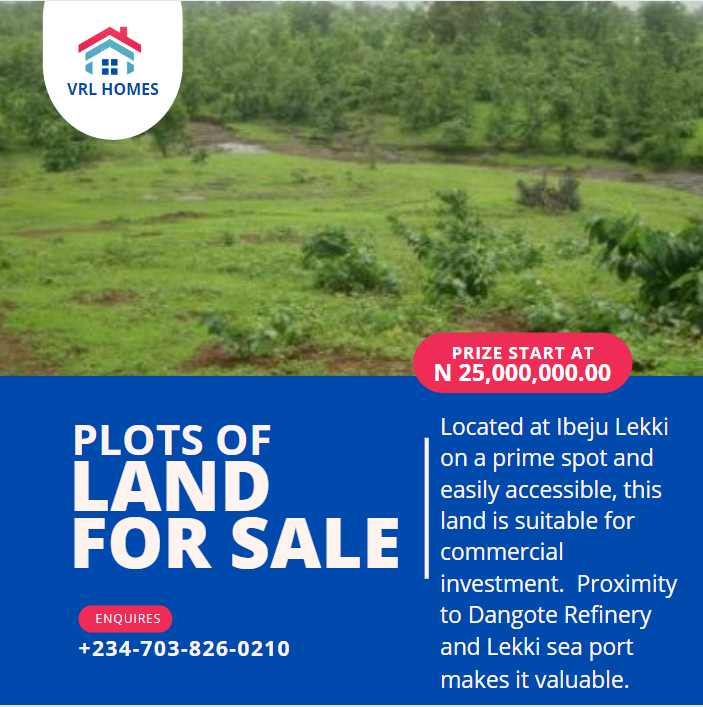 The deceased have been deposited at the Redemption Hospital morgue.
In other news, NAF Officer Arrested For Absconding With N20m Mistakenly Paid Into His Account