Tinubu Speaks On Presidential Ambition, Says He Has Vision To Make Nigeria Better
The National Leader of the All Progressives Congress (APC), Bola Tinubu has given more insight into his 2023 presidential ambition which he discussed with President Muhammadu Buhari.
KanyiDaily recalls that Tinubu had earlier revealed that he has informed Buhari of his intention to run for the 2023 presidency, noting that he is yet to inform Nigerians of his decision because he is still consulting people on the matter.
Fielding questions from reporters after meeting with Buhari at the presidential villa, Tinubu said the president is not stopping him from pursuing his lifelong ambition to be Nigeria's president.
He said, "He (Buhari) is a Democrat. He didn't ask me to stop. He didn't ask me not to attempt and pursue my ambition; it is a lifelong ambition.
"So, why do I expect him to say more than that? Why do you? You are running a democratic dispensation, and you must adopt the principles and the values, and the virtues of democracy. That's it.
Tinubu also spoke about his title "kingmaker", saying that nothing can stop a kingmaker from becoming the king unless he has committed murder.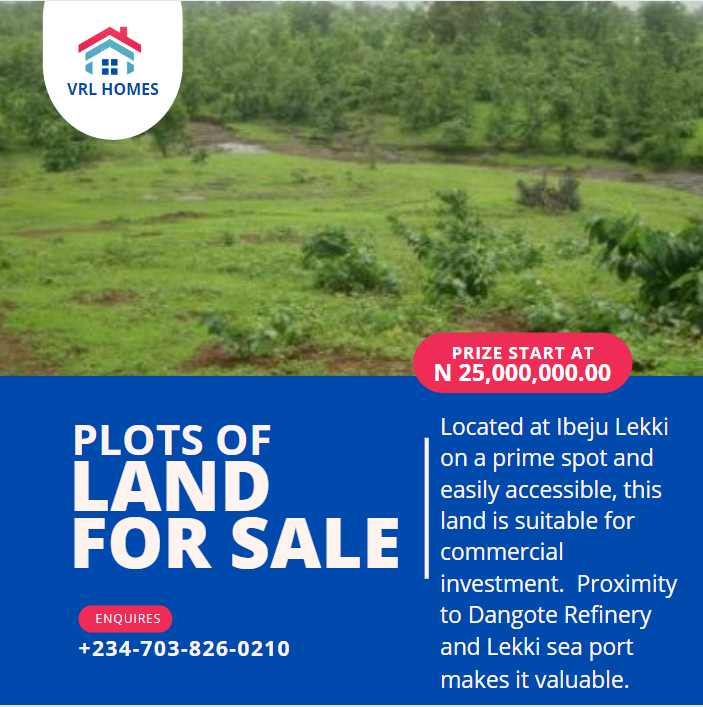 He said, "About the cap of kingmaker. I've never seen the cap of a kingmaker before. That is the truth. And I've never seen where it is written in the rule book anywhere in any country, that a kingmaker cannot be a king, unless you commit murder.
"So, whatever is your attribute is your own opinion. Me, I want to pursue my ambition without the title of a kingmaker. You can write your literature and your story based upon your own perception."
The former governor, who declined comment on the rumored presidential aspirations of Vice President Yemi Osinbajo, said he has the capacity to govern Nigeria.
Tinubu said, "I don't want to discuss individuals now. I must discuss myself. I have the confidence, the vision, the capacity to rule, build on the foundation of Mr. President, and turn Nigeria better.
"I have done that with commitment and unyielding you know, in Lagos State. You've seen that experience and the capacity to turn things around and that is what we are doing.
"You know, the confusion, the drift of the past in PDP is being corrected. And you can't take away from that. As we are today, go back to the data on how many barrels of oil were we producing when we first came in and what it is today. At the time we came in we did not pay the counterpart funds to start our rail line.
"Today you enjoy the comfort of having rail from Lagos to Ibadan, you have the Kaduna and you have the one for Kano State on the aggressive pipeline, you see excellent infrastructure.
"I just came from Azare and I have seen good roads, the carnage of dying on motor vehicles is reducing except you know, lack of compliance with a lot of Nigerian drivers and VIOs.
"Let us think back, let us be intellectually inquisitive as to the past and the present and what the future holds for Nigeria.
KanyiDaily recalls that Bola Tinubu had said he will not disappoint Nigerians who are counting on him to contest for the 2023 presidency.