Nollywood actress turned businesswoman, Caroline Danjuma and Timaya's second babymama, Tamara Sinclair have fought each other on social media over an alleged affair with the singer.
Caroline Danjuma Denies Dating Timaya
The trouble started on Sunday when an Instagram blog alleged that Caroline and Timaya had a sexual relationship, which the singer no longer wishes to continue but the actress has refused to let him go.
In a swift reaction, Caroline took to the comment section of the blog to deny the allegation that she's dating Timaya, insisting that they are only friends.
Caroline also accused Tamara, who has a son with Timaya, of being behind the story being published by the blog that she was sleeping with the singer.
She wrote, "When stooopid bloggers decide to type rubbish without confirmation that is something I will NOT TOLERATE THIS YEAR. Same rubbish has been written about me concerning a footballer when I was in a serious relationship 2 yrs ago and it was false.
"You gutter bloggers need a lot of schooling .. like two opposite-sex adults can't be ORDINARY friends again? Something must happen? Enough of this silly mentality. I ain't ashamed of whom I have been with or who I will be with. Don't cook up stories for clout."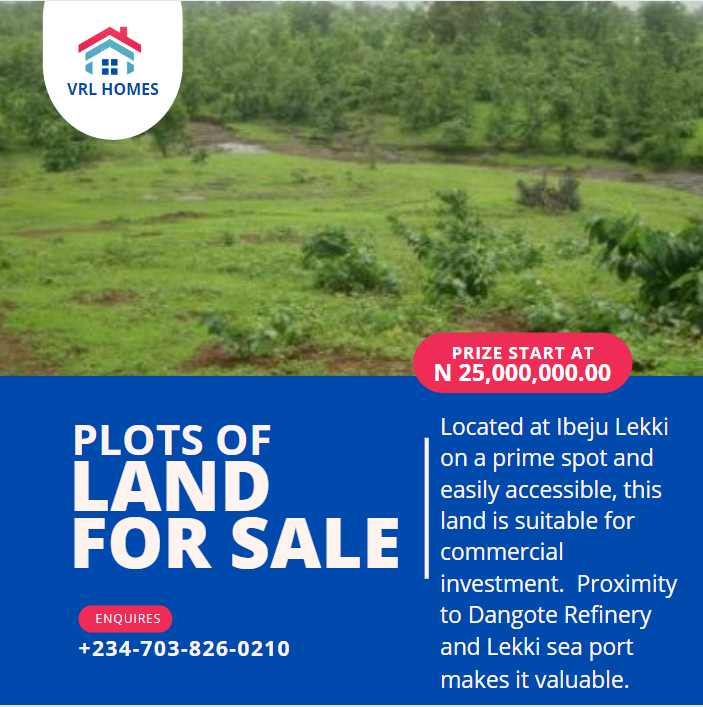 "If you have nothing better to do with your blog find out solutions to make Africa's economy better. Since you put up my picture I needed to come down to your level to address you. Timaya is my friend you can drink poison respectfully if it hurts 😘. Tamar, I see your handwork. you will be fine."
Tamara Sinclair Replies Caroline Danjuma
Reacting in a post shared on her Instagram page, the interior decor expert denied that she is the one behind the story, slammed the mother of three, calling her a 'coconut'.
Tamara wrote, "Dear Caroline Urchin or Danjuma, don't know what name u go by these days😏 want to let you know a few things since you're too DENSE to understand.
"If I'm with Timaya and I'm worried about him being with other woman/women up to a low point of contacting bloggers, trust me sist, you can never make that list! COS NA COLA-NUT U BE! Don't think too highly of yourself, you are not hard like that, everyone knows, and you know too.
"Not so long ago you were my elder brother's COLA-NUT, so I was shocked to see on a blog that you've changed base. Little girl, apparently, your SOUL needs surgery as well.
"P.S, I don't know what story he told you, but, if I was still with Timaya, you can never be "friends" with him! Know that little girl."
KanyiDaily recalls that Caroline Danjuma had recently spoken about her divorce from ex-husband Musa Danjuma, blaming herself "for not making a perfect marriage".