I Caught Tonto Dikeh Cheating On Me, She Threatened To Kill Herself – Prince Kpokpogri
Nollywood actress, Tonto Dikeh and her politician cum anti-corruption activist lover, Prince Kpokpogri, have ended their three-month-old relationship in a dramatic way.
The rumours of cracks in their relationship first broke in August after Kpokpogri was caught on tape gushing about the sex experience he had with his secret lover.
In the leaked audiotape shared by popular Instagram blogger, Gistlover, Prince Kpokpogri was heard talking about how he enjoyed sleeping with another lady when Tonto Dikeh was not at home.
The politician in the voice note also revealed that his relationship with the actress is currently shaking because they are both quarreling due to his inability to condone her attitude.
He complained bitterly about Tonto Dikeh's drinking and smoking habit, expressing how irritated he gets whenever he sees the mother of one in that state.
The trending audio recording caused a stir in the online community and Kpokpogri was forced to make a terse statement to address the issue in an Instagram post where he dismissed the recording as fake.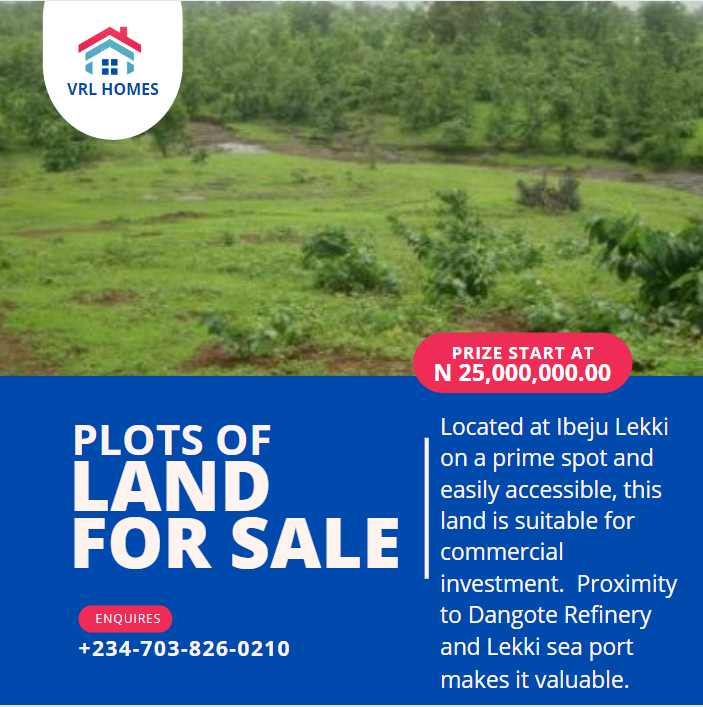 His statement read, "Kpokpogri recording, Kindly disregard it, I will be on Instagram live on Sunday for clarity sake, distinguishing the fake voices from the real voice if need be."
Tonto Dikeh Confirms Breakup With Prince Kpokpogri
Tonto Dikeh confirmed their breakup on Saturday evening by acknowledging the Instagram gossip blog that posted the leaked audio conversation between her estranged lover and a female friend. She also thanked the blogger "for bringing the leaked audio to her knowledge".
"God bless you @gistlovers__blog1. May your generation be blessed. May the works of your hands be blessed. May all your dreams come true," she wrote.

"May you not look for people to fight for you when you need help.. May your heart desires Be reality. May God bless you for letting him use you to rescue/Save me. I AM SUPER GRATEFUL.. Now am I fan🥰 It's all love and peace from this end.. We moveeeeeeeeeeee"
Prince Kpokpogri Accuses Tonto Dikeh Of Cheating
After Tonto Dike confirmed their breakup on Saturday, Prince Kpokogri went on social media to finally address allegations of cheating the actress while they were dating.
In a post shared on his Instagram page on Sunday, Kpokpogri said his relationship with Tonto Dikeh which lasted for three months, was a living hell and he's being used as the victim of blackmail.
The Niger Delta politician accused the actress of sleeping with another man in Lagos and threatened to commit suicide while begging for another chance after she was caught.
"We dated for barely three months and it was more less a living hell! So much has happened in such little time that I overlooked for the sake of the so-called relationship and my sanity.

"However, I would be releasing evidence on how aunty cheated right from the very start of our relationship when she went to Lagos to open her legs like Lekki toll gate and how she cried and begged for a second chance and even threatened to commit suicide if I didn't forgive her," he said.
Prince Kpokpogri also stated that the mother-of-one is the kind of woman that has always found a way to bring down any man who has been with her.
"As a publisher, a businessman and for the sake of clarity for the timid followers, I dare politicians or anyone at all bold enough to come out with evidence of blackmail of any sort or kind showing hush-money paid and for what he or she was blackmailing for or forever remain silent!

"As for cutie juice, you can keep dishing out your BS to gain traffic along with your so-called gistlover abi na gistidiot, I don't even know!".
The politician also advised other Nigerian men to steer clear of Tonto Dikeh else they will suffer a similar fate like him.
"Nigerian men, they are coming for you all with the same pattern (once you are close enough to her, your downfall is plotted and executed in association with bloggers).

"The recent revelation shows we all need to be wary of "Helen of Troy". It glaring who had an ulterior motive all along as exposed by her partners in crime.
He said he had to speak up to prevent a recurrence with a "potential, future victim."
Tonto Dikeh Reacts To Cheating Allegation By Kpokpogri
The actress wrote: "Friends who can sit down and entertain you gossip are an enemy in disguise. Run, run, run. I don't care who you are, you have a problem with my friend, I am the last person you want to come explain nonsense to. That is gossip,"
"Somebody needs to know that what the enemy planned for you is completely blocked. Forever blocked by the enemy.
"Not a little BLOCKED SIS. COMPLETELY BLOCKED. Sister/Brother IF YOU KNEW WHO YOU ARE YOU WILL WIPE THOSE TEARS AND WALK WITH YOUR HEAD HIGH."
Prince Kpokpogri Hails Churchill Olakunle After Breakup
Prince Kpokpogri shared a video of himself vibing to a song whilst hailing Tonto Dikek's ex-husband, Olakunle Churchill, on Sunday.
He wrote; 'It's not about ranting! Come out with your full chest with Evidence! To the noisemakers, to your tent oh Israel! @Olakunnlechurchill You're a man. Helen of Troy'
This development comes exactly four years after her estranged husband, Olakunle Churchill, annulled their troubled marriage which produced 5-year-old Andre Omodayo.