"Can You Dance And Play Football Like Obasanjo?" – Omokri Challenges Tinubu
Reno Omokri, a former aide to President Goodluck Jonathan, has challenged the National Leader of the All Progressives Congress (APC), Bola Tinubu, over his physical strength.
Reno Omokri Challenges Tinubu To Imitate Obasanjo
On Saturday, former president, Olusegun Obasanjo celebrated his 85th birthday by taking part in a novelty football match where he scored two goals and danced hard like someone who is not elderly and it was captured in a video that went viral.
Reacting on his Facebook page, Omokri challenged Tinubu to prove that he is truly 69-year-old by imitating Obasanjo who played football, danced, and jumped before granting interviews to newsmen and receiving well-wishers despite his age.
Omokri wrote, "General Obasanjo turned 85 years old today. He ran. He played football. He scored two goals. He danced. He jumped up. He played squash.
"He sang loudly. Then he gave an interview to reporters. Now he is receiving VIP guests and well-wishers. He did all this today. Tinubu is 69 years old. Can he do one-quarter of these?"
Tinubu, who is aspiring to the president in 2023, has been a subject of controversy over the years Nigerians with some alleging that his current age (69) is false.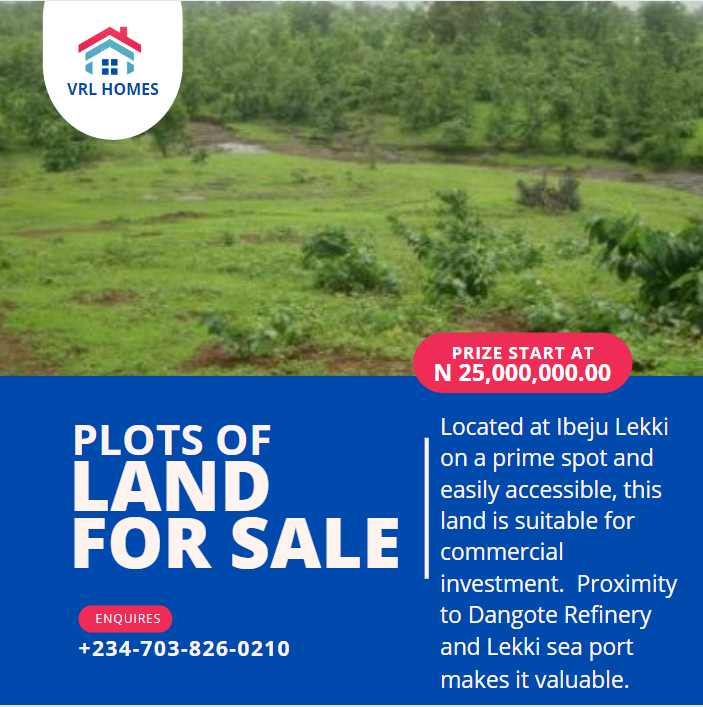 Video of Obasanjo playing football:
KanyiDaily recalls that Bola Tinubu had recently replied those expressing concerns about his health challenges, insisting that he is psychologically fit to contest the presidency in 2023.