Nollywood actor, Williams Uchemba said it's a good thing that Nigeria was disqualified from the 2022 FIFA World Cup in Qatar after losing to Ghana.
Williams Uchemba Reacts To Nigeria vs Ghana
KanyiDaily had reported that the Super Eagles crashed out of the race to qualify for the 2022 World Cup in Qatar after drawing 1-1 with the Black Stars and losing on aggregate at the MKO Abiola Stadium in Abuja on Tuesday, March 29, 2022.
The outcome of the match sparked outrage among Nigerians with some angry fans vandalising the Abuja stadium in protest of the Super Eagles' failure to qualify for the World Cup.
Taking to his Instagram story, Uchemba stressed that the defeat may have been a good thing as it would help Nigerians focus their attention on the pressing issues in the country.
Citing the recent attack on Abuja-Kaduna train, the actor lamented that close to 1000 people are unaccounted for in the country, and some people are acting like it is normal.
Uchemba, who also called out heads of state for not yet releasing any statement on the train attack, said Nigerians need to know that "we are in a hell hole."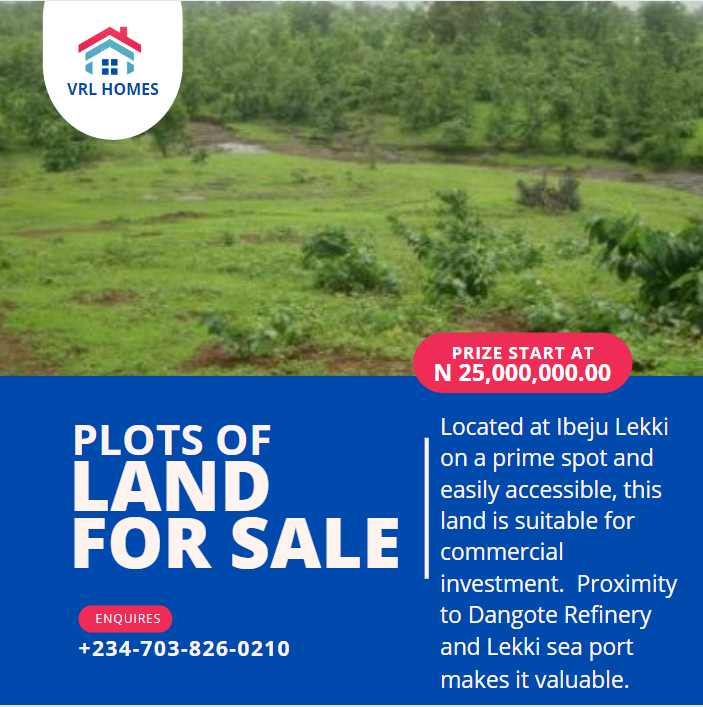 He wrote, "Maybe it's good we lost, so we can channel our anger on the pressing issue in the country. Almost 1000 Nigerian citizens cannot be accounted for and some people are acting like it's a normal thing."
"If it takes losing a match to get us upset enough and know that we are in a hell hole, so be it. Some heads of state are yet to make a statement on the issue. I guess they are busy planning for 2023 [elections]."
Meanwhile, Ghanaian entertainers, Shatta Wale and John Dumelo, have mocked Nigeria over losing the 2022 FIFA World Cup Qualifiers to Ghana.