The Federal Government on Wednesday began the evacuation of Ukraine-based Nigerians from Polish borders amid the ongoing Russian invasion.
KanyiDaily had reported how Russian President, Vladimir Putin ordered a 'special military operation' in Ukraine on Thursday, February 24, killing hundreds of people and wounding thousands.
Following the military invasion of Ukraine by Russia, many residents, including Nigerians, have been forced to flee to neighbouring countries.
On Sunday, February 27, the Minister of Foreign Affairs, Geoffrey Onyeama announced that Nigeria will soon begin the evacuation of citizens its diplomatic mission received in Hungary, Poland, and Romania.
Nigeria Evacuates Ukraine-Based Citizens In Poland
On Wednesday, March 1, the Nigerian Embassy in Warsaw, the capital of Poland, began the evacuation of Ukraine-based Nigerians in Polish borders.
According to TheCable, the evacuation was led by Nigeria's ambassador to Poland, C.O. Ugwu, was said to have commenced on February 26.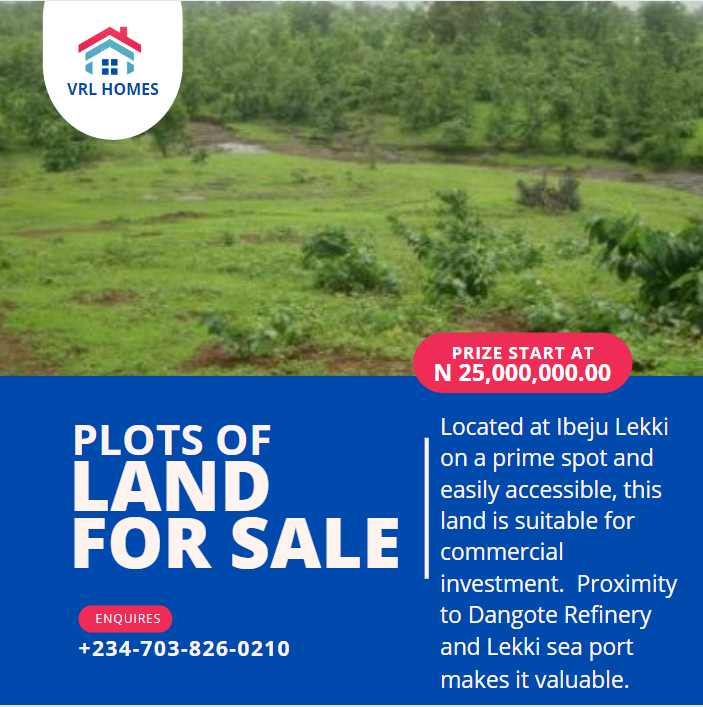 Several of the evacuees reportedly said they were received by embassy staff at the borders, and thereafter moved to Warsaw.
They were also said to have commended the embassy for the good treatment, feeding, and accommodation provided for them.
Photos Of Nigerians In Poland:
The Federal Government had also directed Nigerians fleeing Ukraine to move to Hungarian or Romanian borders for accommodation and feeding, adding that it has secured free visa arrangements for Nigerians entering Romania and Hungary.