Nollywood actress, Caroline Danjuma has blamed popular blogger, Linda Ikeji, for her failed marriage to Musa Danjuma, younger brother to General Theophilus Danjuma, a former Minister of Defence.
Caroline Danjuma Tackles Laura Ikeji
The actress was featured on the latest episode of reality show, The Real Housewives of Lagos (RHOL), alongside the younger sister of the famous blogger, Laura Ikeja.
During the show, the mother of three clamped down on Laura for trying to defend her sister who she accused of being part of the reasons her marriage crashed.
Caroline said, "Part of the reason why my marriage broke was because of Linda. I reached out to her she didn't care. I handed her court papers, she didn't care.
"Linda lied about my age, I reached out to her, Linda wrote that my daughter was for another man, I reached out to her, she didn't care and you sit there to defend your family. I have family too, I have children that look up to me, I have people that fight for me.
"Don't sit down there and tell me u want to slap me when your sister wrote about daughter. My daughter has two f*cking holes in her hearts, did you know how I coped with that? Do you think I am happy to be divorced.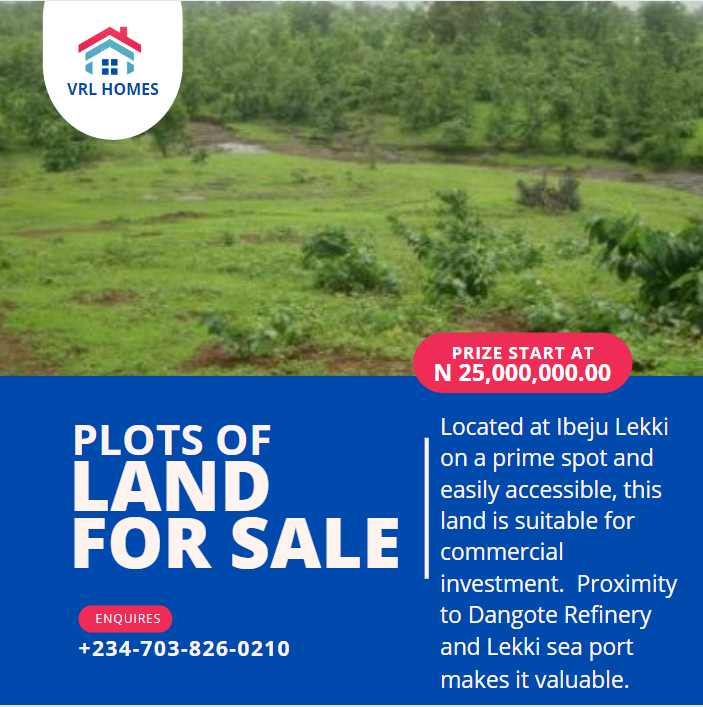 "From the moment I got married, Linda was in my butt, I didn't snatch my husband from your sister. I love your sister so much and I respect her so much. I don't know why she hates me. If you say you want to slap me for my sister, I will kill you. I got married for love and not money and I loved my husband and even till today".
Watch the video below:
Linda Ikeji was part of the reasons my marriage failed – Carolyna Hutchings

In the 3rd episode of #RHOLagos, Carolyna blows hot as she defends herself against Laura Ikeji who had revealed that the reason she doesn't vibe with Carolyna was because she insulted her sister, Linda. pic.twitter.com/mXWFKd6EJh

— Netng (@theNETng) April 22, 2022
KanyiDaily recalls that Caroline Danjuma had recently spoken about her divorce from ex-husband Musa Danjuma, blaming herself "for not making a perfect marriage".