Music executive cum blogger, Ubi Franklin was allegedly attacked by his opponent, Cyril Omini, and some cultists on election ground on Thursday, May 26th.
Ubi who was contesting to occupy a seat in the Cross River State House of Assembly via Yakurr Constituency 1 was forced to leave the venue of the election on gunpoint.
According to Cutie_julss, the election which turned violent consequently made Ubi Franklin to lose the ticket.
It was also revealed that APC members are currently holding a meeting to cancel the primary election due to the violence that erupted.
The post reads:
"Situation Report : Blogger Ubi Franklin japa as opponent, Cyril Omini and some cult boys threatened his life at gun point. Yesterday's APC primary elections in Yakurr constituency became chaos as cult boys arrived at election grounds with bullet filled locally manufactured guns. Eye witnesses exclusively told team cutie julls that when Mr Ubi Franklin arrived at the venue, some boys believed to be cultist approached him and asked him to leave or be prepared for whatever awaits him. Out source said Mr Ubi Ofem aka Ubi Franklin had to leave immediately so he was upset throughout the voting and counting process. The witness also disclosed to us that, the returning officer was made to sign the returning sheet under duress. APC officials in the constituency are currently holding a meeting which is likely to see an annulment of the results as they believe the primaries held at Yakurr constituency wasn't free and fair but violence filled. NB : Please note that this page does not support any form of violence".
See below: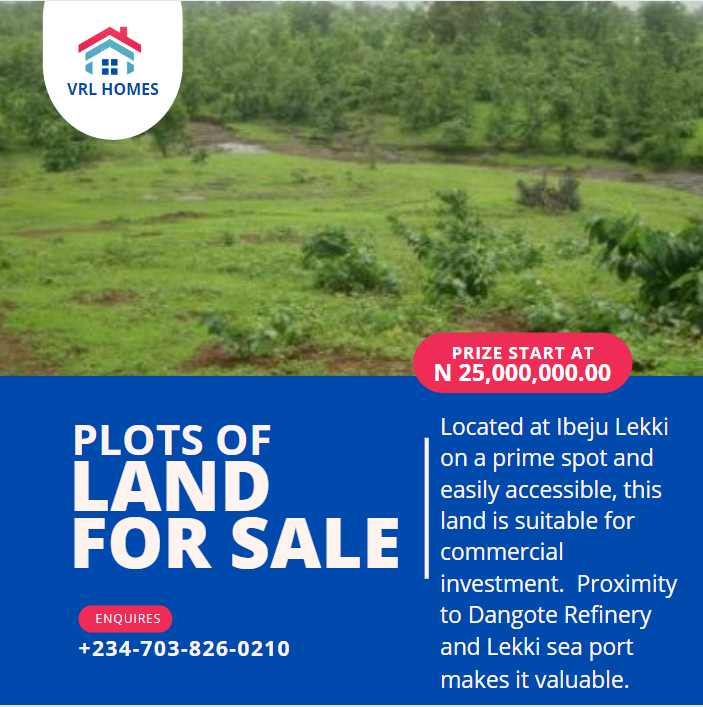 In other news, the NNPP has reportedly offered Peter Obi the vice presidential ticket which seems to be stirring controversy.