Landlords Who Rent House To Yahoo Boys Will Be Jailed For 15 Years – EFCC Warns
The Economic Financial Commission Commission (EFCC) has warned that landlords may risk 15 years jail term for renting houses out to internet fraudsters popularly known as "Yahoo boys."
EFCC To Start Jailing Landlords Over Yahoo Boys
The commission made this known on its social media pages where it announced its next edition of its public conversation series tagged, " #EFCCConnect," which has been slated to be held by 6pm on Twitter Space on Wednesday, June 29th 2022.
The EFCC's Deputy Director, Legal and Prosecution, Sylvanus Tahir and Assistant Director, Legal and Prosecution, Cosmos Ugwu will be speaking on the topic, "Give your house to Yahoo boys, spend 15 years in jail" at the forum.
Taking to its Instagram page, EFCC wrote: "Okay now! What a juicy topic! E go sweet wella! Landlord way yaho-boy dey stay for him house, my people, na 15 years imprisonment for the landlord o! E don set!
"The #EFCC is pleased to invite the general public to the tenth edition of #EFCCConnect an open forum with members of the public as we discuss, "Landlord: Give Your House to Yahoo Boys, Spend 15 Years in Jail".
Date: June 29, 2022 (Tomorrow) Venue: Twitter Spaces @OfficialEFCC Time: 6pm Invite the landlords you know! Make we yan!"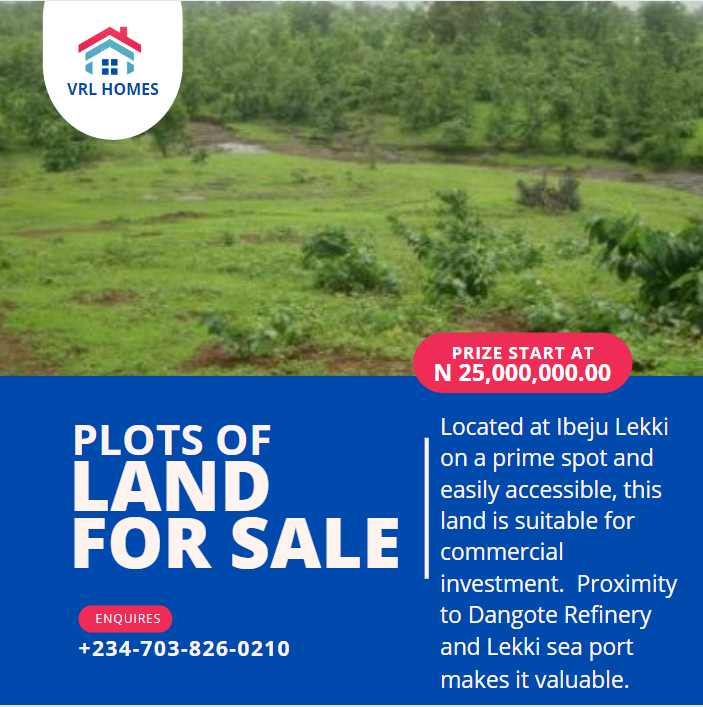 EFCC CONNECT:

Be part of this interesting conversation as we discuss the implications of having your property in use by criminals, on the next edition of #EFCCConnect.

Date: Wednesday June 29
Time: 6pm#TowardsABetterNigeria#SayNoToCorruption pic.twitter.com/rs9rW5yfxW

— EFCC Nigeria (@officialEFCC) June 27, 2022
KanyiDaily had reported how the EFCC recently arrested 140 suspected yahoo boys and recovered exotic cars during a raid in two hotels in Ikorodu area of Lagos State.