Nigerian gospel singer, Prince Chinedu Nwadike who died two months ago at a hospital in Abuja, has finally been laid to rest amidst tears in Imo State.
Chinedu Nwadike Burial
The 39-year-old singer was buried on Friday, June 3, 2022, in his family compound in Umuokekpu, Owerre-Ebiri, Orlu Local Government Area of Imo state.
Before his death on March 27th, Nwadike had sought financial assistance to enable him to travel to India for treatment of his blood cancer. He was said to have been on the verge of finalizing the trip when he succumbed to the disease.
Nwadike was a popular Igbo gospel musician known for his many songs, including his "Oku Gbajie Aka Ji Ngozim", "God of Vengeance" "Afo Ngozi'm", among others.
He has been married to his wife, Sorochi Dora Nwadike for nearly 10 years. They wedded in August 2012 and share two children together. The couple initially had three kids but their last born died in 2020.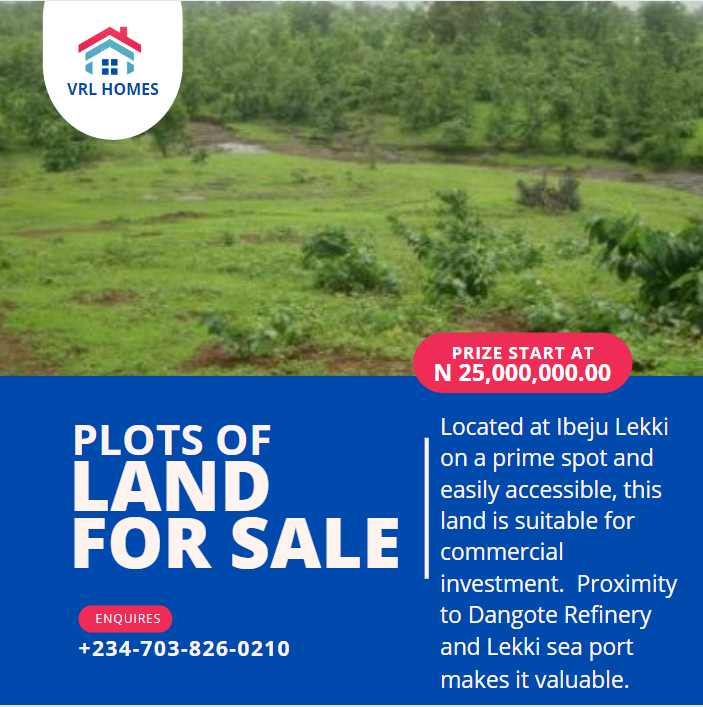 KanyiDaily recalls that Chinedu Nwadike died on March 27th due to blood cancer, known as leukemia, after recovering from a long battle with Chronic Kidney disease.