Lawyer Reveals Why He Attended Supreme Court Proceedings In Juju Priest Attire [Video]
A Lagos-based human rights lawyer, Malcolm Omirhobo rocked a traditional attire of an "Olokun priest" to attend the proceeding of the Supreme Court in Abuja.
Malcolm Omirhobo
The Delta state-born lawyer caused stares and disrupted proceeding on Thursday when he walked into the court dressed as "half lawyer and half traditionalist".
Omirhobo gained entry into the court was barefooted with his wig accessorised with two black feathers, a white circle was drawn around his right eye.
Although dressed in a white shirt with a jabot as lawyers should, Omirhobo placed a charm around his neck hanging on a red cloth.
His black trousers, which he rolled up just below his knees, had his shirt neatly tucked within them. But he wrapped red cloth over his waist, hiding the pants. He also wore a long black robe used by lawyers.
Addressing journalists after the proceeding, Omirhobo said he dressed to court in that manner to exercise his fundamental rights following the recent judgment of the Supreme Court that allowed all Nigerians to express their way of worship and the use of hijab in schools and public places.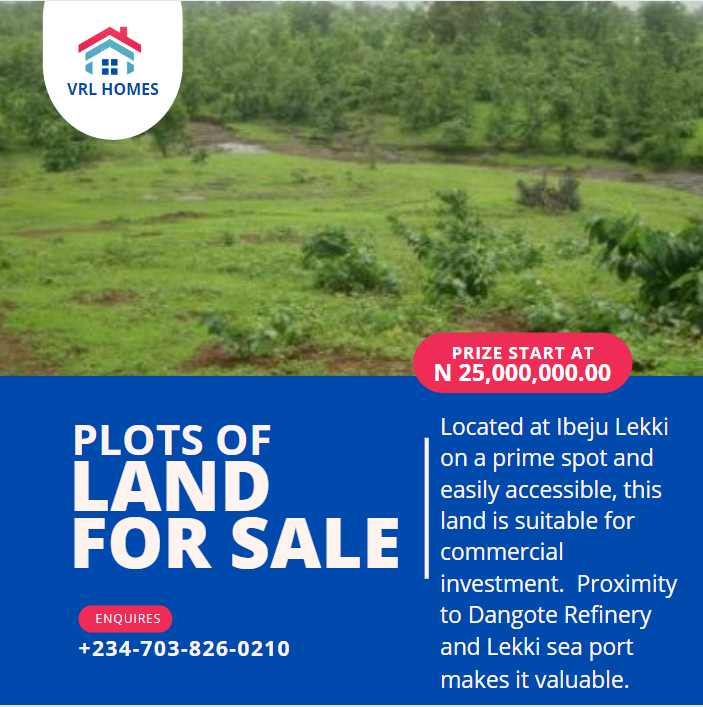 He said, "I am very grateful to the Supreme Court just last week Friday they made a very resounding decision that promotes Section 38 of the constitution. That is our right to freedom of thought, conscience, and religion. That we are free to express our way of worship in our schools and in our courts. That decision was reached on Friday and that has encouraged me.
"Because I am a traditionalist and this is the way I worship. Based on the decision of the Supreme Court this is how I will be dressing henceforth in court because I am a strong adherent to "Olokun" the god of rivers."
Malcom said the implication of the judgement was that every Nigerian, including doctors, police, military students, and journalists, can now wear their mode of worship in public places.
He added that he was not against the judgement rather he was happy with the decision because it strengthened and enriched the rights of all Nigerians as stipulated in the 1999 Constitution of the Federal Republic of Nigeria as amended.
Watch the video below:
KanyiDaily recalls that a Nigerian vlogger, Gbenga Adewoyin had announced that he will offer the sum of N1 million to anybody who can prove that supernatural powers or juju is real.