"I Love Him So Much" – Sola Sobowale Finally Addresses Relationship With Ade Tiger
Ace Nollywood actress, Sola Sobowale has finally opened up about her relationship with a male colleague, Titi Kuti, popularly known as Ade Tiger.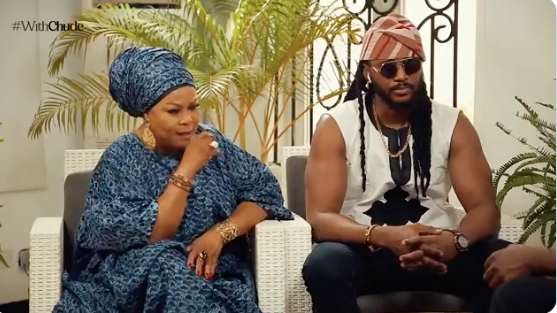 Sola Sobowale And Titi Kuti Speaks On Dating Rumour 
The film stars have sparked dating rumours on a few occasions over their seeming strong bond on movie sets after they featured in 'King of Boys: The Return of the King'.
But during an interview with media personality, Chude Jideonwo, the movie stars dismissed the rumours, stressing that they share a mother and son relationship.
Ade Tiger, who is related to the late legendary singer, Fela Kuti, said he is very much aware of the tongues wagging that he is Sobowale's "boyfriend".
"We go for parties together, we go for Owambes together, we have heard all sorts, you see what you guys saw on KOB, people have been saying all those things before KOB, that that's her boyfriend.
"Trust me because we will go for parties together, we rep each other all the way, like no holds barred," the actor added without confirming or denying the rumours.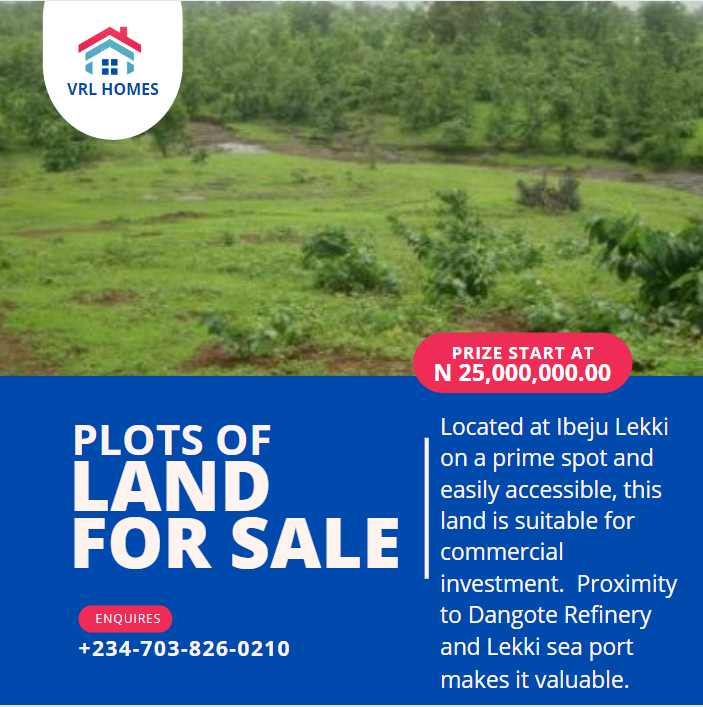 On her part, Sobowale attested that her relationship with Titi was more than acting, stressing that she sees him as her son and loves him so much.
The actress, who affirmed that the actor was well brought up, listed out his qualities which include being a good listener, respectful, down-to-earth, humble and having lots of etiquette.
She said, "It's more than acting now because I see him as my son and I love him so much. There's something about Titi Kuti, he's a good listener, very very respectful and has a lot of etiquette. Well brought up!.
"When you see a chap like this, you'll see that he is down to earth, very very Humble. So when I saw him, I said, omo you got to move, don't stay behind there.
"I told him something that he has to be a pilot, he has to go do that and I'm pushing him on it, I won't let him stay, he's still moving. On the move, we move. Ade Tiger, yeah yeah till I die!"
Watch the video below:
KanyiDaily recalls that Sola Sobowale had revealed that she's a typical African woman who will never go naked or be smooched for a movie role.