Nigerian singer, Bella Shmurda has revealed that people who made money through internet fraud, popularly known as 'yahoo yahoo' are not happy about their actions.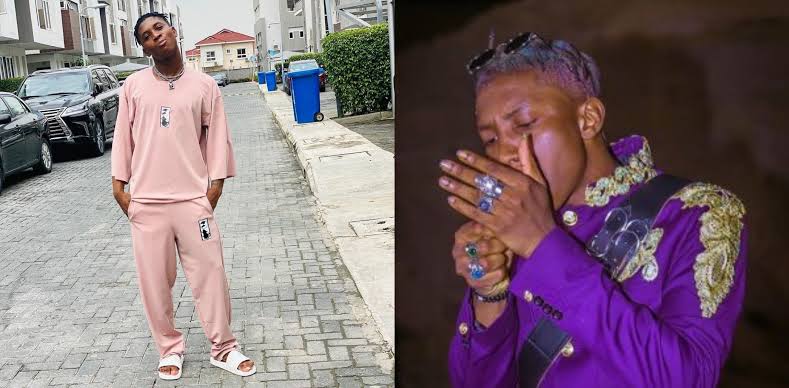 Bella Shmurda Speaks On His Life's Struggle Before Fame
The 26-year-old singer, who spoke when he appeared on the Echoo Room podcast, argued that many people indulge in internet fraud due to the economic hardship in the country.
When asked if he also indulges in the act, Shmurda declined to give a direct answer, stressing that internet fraud is not something to be proud of.
"Why didn't you do it?" the host had asked him to which he replied, "because I don't know it."
Not satisfied with his response, the host further asked "Or you do am?"
This time, Shmurda quipped: "at a point in your life, you have to do certain things. It's natural, so that's it for that."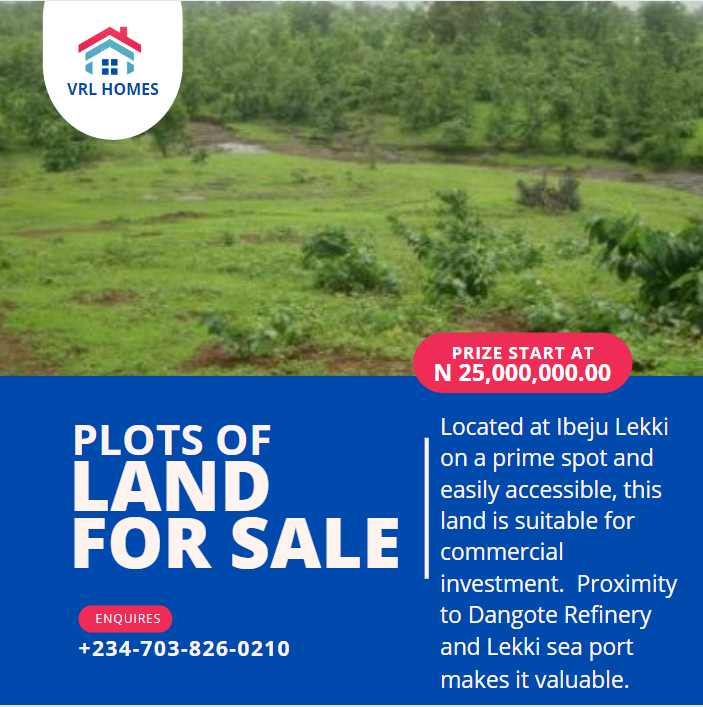 When he was asked what informed his decision not to indulge in it, he said: "I didn't say I didn't do it though."
Shmurda went on to lament the issues in Nigeria, adding that it has made life difficult for several youths.
"Shout out to everybody… we're all trying to make ends meet. So, you can't just blame anybody in this part of the world where we find ourselves, it's messed up, for you to make it, you have to do certain things," he said.
"Even some of those questioning you know how e dey go. So, it's so painful that you just have to get money somehow, somehow. It's not everybody's wish to do that…some that got the money through (internet fraud) are not happy with it.
"It's not something to be proud of you, but you just have to make it, you know. You can't have kids and tell them when people are making money through a particular means, you didn't do that… they'll ask you why didn't you also do that."
Watch the video below:
KanyiDaily recalls that Bella Shmurda had recently revealed that he failed some courses while at Lagos State University, adding that the failure eventually led him to drop out of the institution.