American Lady Scammed By 'Yahoo Boy' Posing To Be Nigerian Singer, Flavour [Video]
An American lady simply identified as Kimberly has revealed that she was scammed by an internet fraudster, popularly known as Yahoo Boy, who was posing as Nigerian highlife singer, Flavour Nabania.
American Lady Allegedly Scammed By Flavour Nabania
Kimberly disclosed this during a conversation with Nev Schulman, the host of an American MTV show "Catfish" where the victim and another lady were present.
Before they reached out to the Nigerian singer, Kimberly said she was in communication with a supposed 'Flavour' on social media for over six months.
Schulman called Flavour via Zoom to confirm if he was the one Kimberly has been chatting with online for about six months and he denied knowing her.
The host informed the music star of the fraud which had been ongoing for quite some time noting they needed clarification on the matter.
"Are you familiar with the show "Catfish?" Okay, we are filming an episode of the show; and we are here with Kimberly.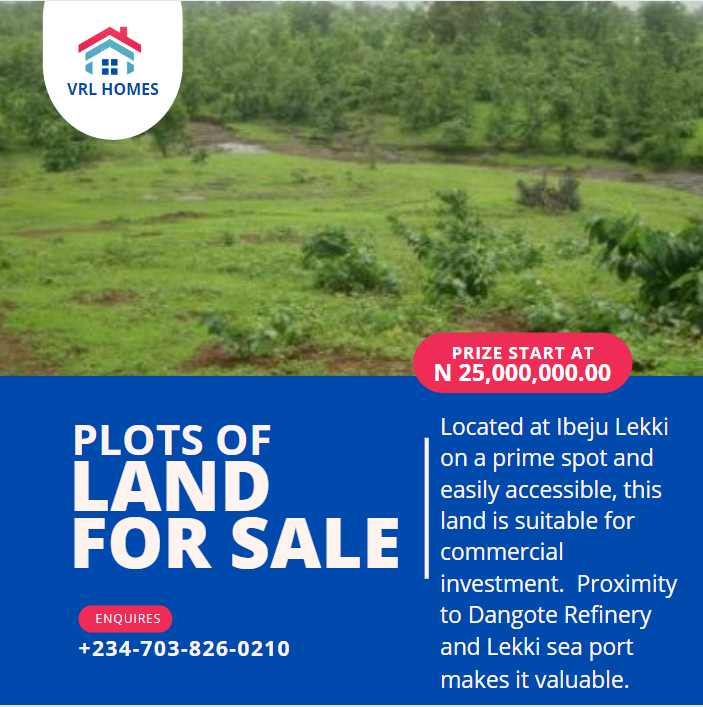 "And for the last six or so months, Kimberly has been interacting with someone from Nigeria who has essentially been pretending to be you.
"So we just wanted to completely confirm that it isn't you that Kimberly has been talking to," Schulman said.
Responding, Flavour denied knowing Kimberly while expressing deep regret for what the lady and others pass through in the hands of scammers who pose as him.
He said: "No, no, no! I don't know her. I've experienced stuff like this. I've been to shows where I get fans bumped into me. And they be like, "You know me?" and I'll be like, "I don't!"
"I feel bad because I don't want anybody going through this kind of trauma because of me. All my accounts are verified. I don't give out my personal information, I don't talk to nothing, I don't ask for money; that's it for me."
Watch the video below:
KanyiDaily recalls that a Russian lady identified as Marina had recently revealed why she tattooed the face of Flavour N'abania in two places on her body.