DJ Tim Westwood To Perform In Lagos Despite Allegations Of Sexually Abusing Ten Women
Popular British DJ and radio presenter, Tim Westwood has been booked to perform a huge Christmas gig in Lagos despite facing allegations of abusing ten women including having sex with a 14-year-old girl.
DJ Tim Westwood To Perform Christmas Gig In Lagos
KanyiDaily recalls that the 64-year-old Dj was accused of predatory sexual behavior between 1992 and 2017 by ten women who claimed he abused his position in the music industry by using his power to exploit them.
BBC revealed that they received detailed accounts from the victims; all women of colour who claim to have met Westwood through his work and accused him of predatory sexual behaviour and touching in incidents.
It was gathered that none of the women reported their claims to the police, while Westwood strongly maintains his innocence saying the sexual misconduct leveled against him is completely false.
Despite the allegations, Westwood is set to perform at a  Christmasnparty for The Beat 99.9 FM in Lagos where he will be joined by British rapper Tion Wayne.
The development has rigged outrage on social media with one man tweeting: "The promoters who booked Tim Westwood to DJ in Nigeria this weekend, you have no shame.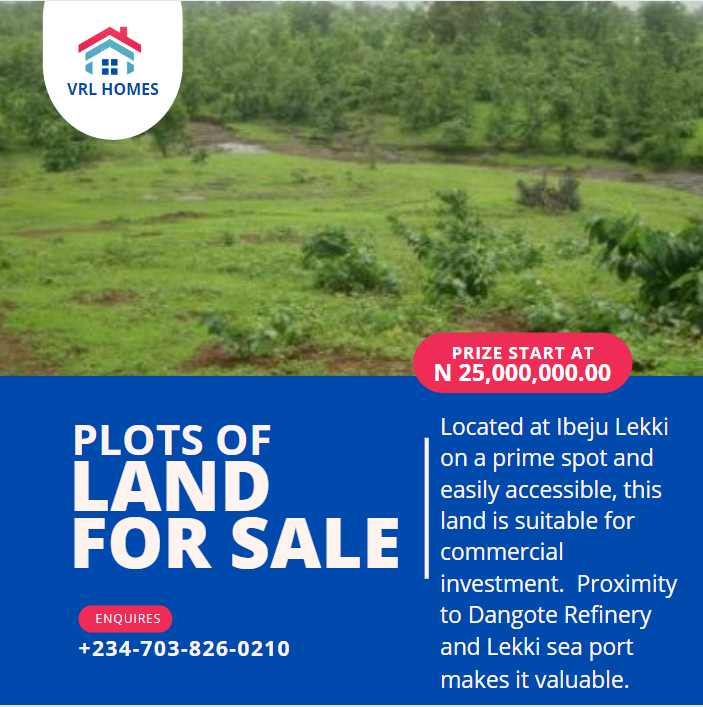 'All the allegations against him specifically to do with young Black girls and you still paid him money to come to Nigeria??"
Another person added: 'Not the first time either. He was on my flight back from Lagos to London in July 2022…'
KanyiDaily had also reported how Hillsong megachurch founder, Brian Houston resigned over allegations of 'misconduct' with two women.