PDP Crisis: I'll Campaign For My Preferred Presidential Candidate In January – Wike
Rivers State Governor, Nyesom Wike has revealed that he will unveil and campaign for his preferred presidential candidate for the 2023 general election in January.
Wike To Unveil Presidential Candidate In January 2023
The governor has been at loggerheads with the presidential candidate of the Peoples Democratic Party (PDP), Atiku Abubakar, insisting that the party's national chairman, Iyorchia Ayu, must resign before he would work for the party's victory in 2023.
Speaking at the inauguration of the Rumuokwurusi-Elimgbu Flyover (10th flyover) in Rumuokwurusi Town, Obio-Akpor LGA on Thursday, Wike said he will make clear which presidential candidate to mobilize votes for in January 2023.
He noted that Nigerians need to know a reliable candidate they can trust to deliver the needed national transformation with the expected capability and results.
Wike said, "So as from January next year, I will campaign to my people who they will vote for. So, all of you who have been in suspense, who have been saying all kinds of things, abusing me, wait January has come.
"Not only will I tell them where they will vote, I will move from state to state and tell them why they should vote for the person I think they should vote for. Nothing will happen."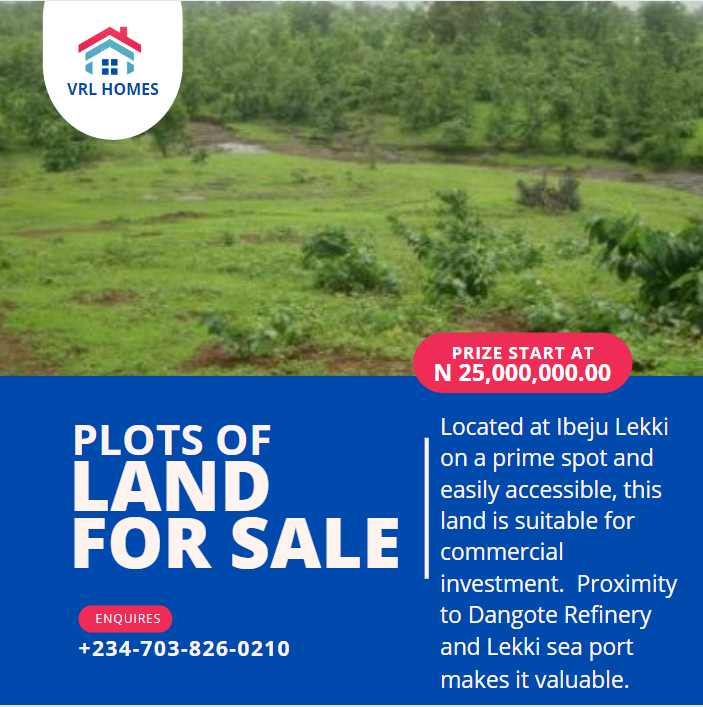 The governor pointed to the ills some people have caused with their political inconsistency, associations and philosophy, and wondered if in good conscience they could say they have been fair to Nigerians and are fit to lead them.
"Those of you who have never been stable, you move from PDP to there, and you moved from there back to PDP. Those of you who campaigned in 2015, telling Nigerians if they vote for PDP they are voting for insurgency.
"If they vote for PDP, they're voting for corruption. Wait, all of us will reply. We will tell Nigerians this thing that you said, how far now. Where do you still stand now? Is it the same PDP or a new PDP?
"So, all of you appearing on television abusing me, don't waste your saliva again. January has come. All those of you who are telling Nigerians that you used to have 40 shoes, you used to have 50 wrist watches, time has come to convert those shoes and wrist watches to votes.
"It's not to be on the podium and raise your shoes high. And raise your wrist watch high. Time has come to convert it to votes," Wike said.
Governor Wike also advised some Rivers politicians who now reside in Abuja to know that the 2023 election will confirm who truly has political influence on Rivers electorate.
He said 2023 general election would also be used to retire these politicians.
"This election will retire people in 2023. If they win us, we go. If we win them, they go. In fact, they have already gone," he said.
KanyiDaily recalls that Rivers State Governor, Nyesom Wike had fulfilled his promise to the presidential candidate of the Labour Party, Peter Obi, that he will provide "all logistics support" needed for his campaign in Port Harcourt.