Lionel Messi Equals Cristiano Ronaldo Goal Record In Europe's Top Five Leagues
Lionel Messi has equalled Cristiano Ronaldo's goal record in Europe's top five leagues after notching his 696th strike for Paris Saint-Germain (PSG).
Lionel Messi Now Level With Cristiano Ronaldo's 696 Goals
The Argentinian superstar scored the second goal for PSG in his side's 2-0 win over Angers on Wednesday night, January 11.
Messi achieved the feat on his return to club action following his World Cup triumph with Argentina last month.
The goal marked Messi's 13th of the season – two more than his tally last campaign already – and his 24th since signing from Barcelona in 2021.
But more importantly it's brought the 35-year-old's goal tally level with Ronaldo's record in Europe's top five leagues.
Europe's top five leagues are the Premier League, LaLiga, Ligue 1, the Bundesliga and Serie A.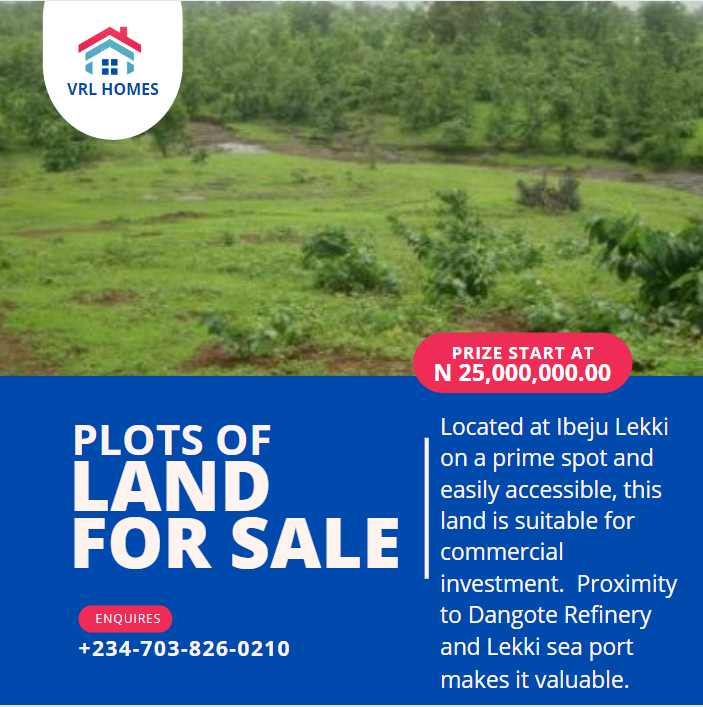 Both stars are now on 696 goals, with Messi's predominantly coming from his time at Barcelona – where he scored a whopping 672 goals – and now PSG.
Meanwhile, Ronaldo achieved that number at Manchester United, Real Madrid and Juventus.
The Portuguese superstar scored 450 with Los Blancos, 145 during two spells at Old Trafford and 101 with Juventus.
Ronaldo won't be able to add to this tally either, given he's now playing in Saudi Arabia.
Messi's goal on Wednesday also marked his first of 2023, meaning this is the 19th year in a row he's scored since he earnt a permanent spot in Barca's senior team in 2005.
Ronaldo and Messi have faced off on many memorable occasions during their illustrious careers – particularly while fighting for trophies at Real Madrid and Barcelona.
They could meet for a final time this month, when a Saudi all-star team consisting of players from Al-Nassr and Al-Hilal take on PSG in Riyadh on January 19.
Robert Lewandowski Beats Messi And Ronaldo To Win FIFA Best Men's Player Award