President Muhammadu Buhari has reacted to the outrage trailing the deadline given by the Central Bank of Nigeria (CBN) for the validity of old naira notes.
There has been increased tension in the country as Nigerians scramble to meet up with the January 31 deadline for the old Naira notes, amid poor circulation of the redesigned N200, N500, and N1,000 series.
KanyiDaily recalls that CBN Governor, Godwin Emefiele had refused to extend the date for the naira notes swap despite calls from several quarters including the senate for the apex bank to extend the deadline of January 31st, 2023.
Reacting in a statement by his Senior Special Assistant on Media and Publicity, Garba Shehu, the president says efforts are ongoing to ensure improved distribution of the new naira notes.
Buhari asserted that the ongoing currency changes are targeted at people hoarding illicit funds and not the common man, noting that the CBN is working on initiatives to "prevent chaos" over the distribution of the new notes.
The statement reads, "President Muhammadu Buhari, Saturday assured that government will ensure that citizens are unharmed in their businesses and no disruption is caused to the entire supply chain arising from the currency swap due to end shortly.
"Reacting to reports of long queues of people waiting for hours for their turn to deposit old notes and get new ones, triggering public anger and opposition's criticism, President Buhari reiterated that the currency changes were aimed at people hoarding illicit funds and not the common man, and that it had become necessary to prevent counterfeits, corruption, and terrorist funding. This, he assured, will stabilize and strengthen the economy.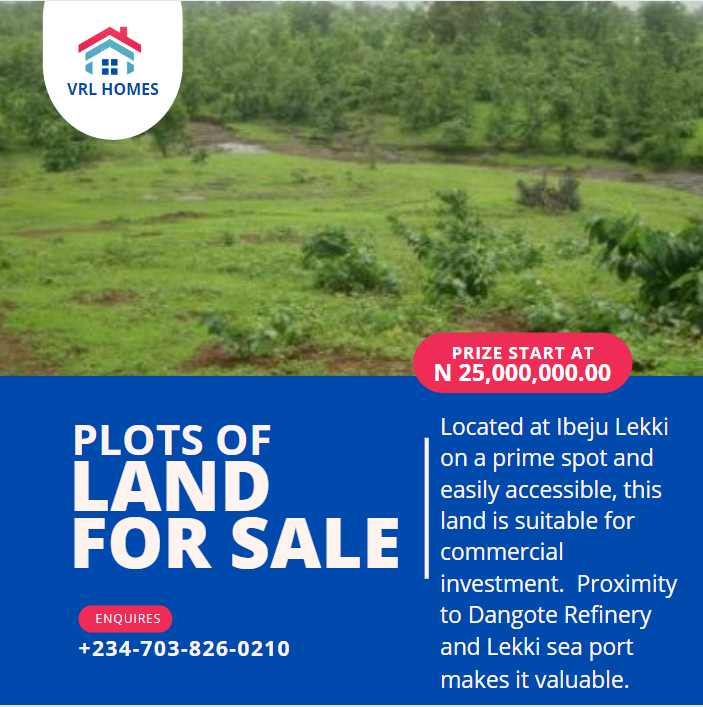 "While taking note that the poorest section of society is facing hardship as they often keep hard cash at home for various expenses, President Buhari gave strong assurances that the government will not leave them to their own fate.
"He reiterated that a number of initiatives by the Central Bank and all commercial banks are underway to speed up distribution of the new notes and do all that is necessary to forestall cash squeeze and chaos."
KanyiDaily recalls that Atiku Abubakar had also appealed to the CBN for "a slight extension", adding that it will be magnanimous of the government to ease the burden on Nigerians.