A football shirt for Brazil's legendary footballer, Pele before his final international match in 1971 is to be auctioned for £30,000.
Pele's 1971 Jersey For Auction
According to Hansons Auctioneers, the shirt was one of the two number 10 jerseys produced by Brazil for its 1971 match against Yugoslavia.
Reports say Pele did not, however, wear it throughout the game, but donated it to the team's masseuse.
Later, the shirt was purchased by the manager of a restaurant in Shropshire, who expressed the hope that it would eventually wind up in a football museum.
A 33-year-old vendor, who preferred anonymity said it was purchased from a private collector in 2020.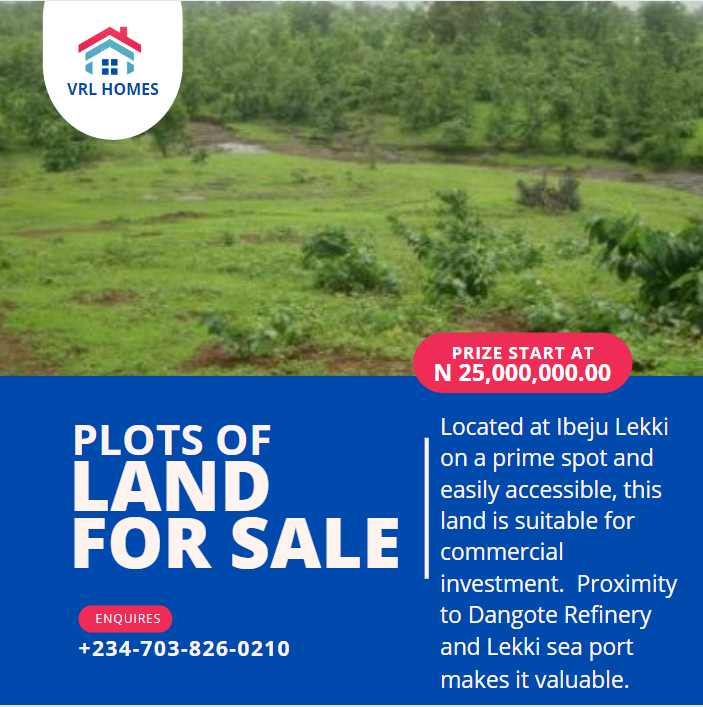 Recall that Pele, who died in December 2022 was chosen in 2000 as Fifa's Player of the Century because he was the only player to win the World Cup three times.
In addition to the long-sleeved jersey, Hansons Auctioneers explained a short-sleeved shirt was made and worn throughout the game.
The unused long-sleeved jersey, according to the organization, was given to Abilio Jose de Silva, a masseuse who worked with the national team from the late 1960s to 1994, after the match.
The shirt and a letter from the masseur's daughter confirming its authenticity will be put up for auction at the company's Derbyshire saleroom on February 15.
Pele had a record-setting 1,281 goals throughout his 21-year career, and he also made 1,363 appearances. He scored 77 goals in 92 international games.
In other news, Kanyi Daily reported that the Central Bank of Nigeria (CBN) says some mobile money/Point of Sales (POS) agents in Abuja and Lagos have been excluded from its newly launched cash swap programme.
This was disclosed in a document containing frequently asked questions made available to some selected operators.