Yeti Airlines Plane carrying 72 people on board crashes in Nepal
A plane belonging to Yeti Airlines with 72 people on board has crashed in Nepal.
Reports on State television indicate that some bodies have been recovered from the crash site in the western part of the country.
The plane crashed early today between the old and new Pokhara airports in Central Nepal.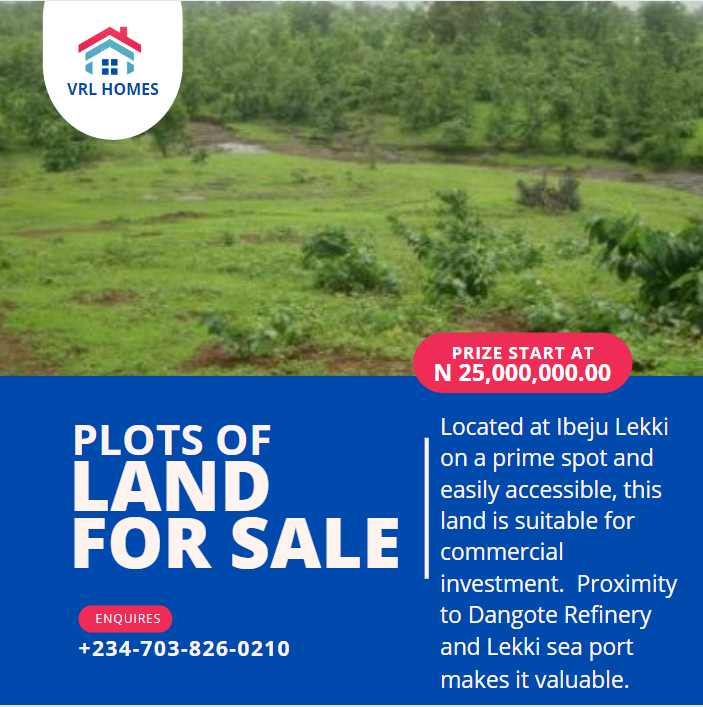 A spokesman for Yeti Airlines, Sudarshan Bartaua while speaking to press men said:
"There are 68 passengers on board and four crew members. Rescue is underway, we dont know right now if there are any survivors"
This is breaking news, more details will be updated