#BBTitans: Nelisa And Others Win TravelBeta Sponsored Task [Video]
It's one task after the other in the BBTitans house and the housemates keep showcasing their intelligence accordingly.
Earlier this morning, Big Brother set up a challenge for the housemates, courtesy of Travelbeta (An online company that offers flight bookings, Hotel reservations, visa assistance, tour bookings, and many more).
He split the housemates into four teams namely;
Team Visa consisting of Mmeli, Nelisa, Blaqboi, Justin, Nana
Team Flight consisting of Ebubu, Miracle, Yvonne, Yaya, Kanaga Jr
Team Hotel consisting of Jenni O, Marvin, Juicy Jay, Khosi, and Olivia
Team Tips consisting of Yemi Cregx, ioeleng, Tsatsii, Blue Aiva, and Thabang
The housemates were required to fill up places, and look for geographical locations on an African Map. There was also a raffle.
It was a fun and equally intriguing task as the housemates were seen dancing and vibing while working hard at their geography.
Initially, the housemates assumed that they won all-expense paid trips to the places they were asked to locate, but Biggie cleared their assumptions.
The Travelbeta challenge came with a cash prize of $2,500 to the winners of the sponsored task.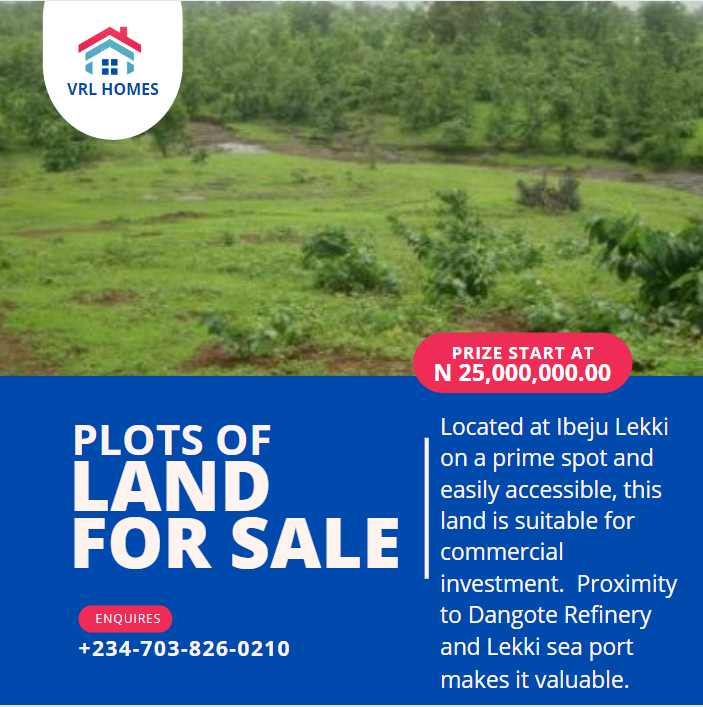 Congratulations to Team Visa for coming top and taking home the prize.
Watch the videos below:
Team Visa all the way up 🙌🏽💪🏾

Congrats to the team. 👏🏽
More points coming in.

Video credit: @BigBroAfrica

Sponsored by @Travelbeta#BBTitans #Blaqboi pic.twitter.com/RCEFzUUaU9

— Official BlaqBoi #BBTITANS 👁‍🗨 (@blaqboi_vic) February 11, 2023
CONGRATULATIONS TO TEAM VISA (#Mmeli #Nelisa #Justin #Blaqboi #Nana) Y'all are going to:
NIGERIA
GHANA
MAURITIUS
Use that $2.6k you won wisely. Congratulations once again.#PartyWithMmeli#PeopleAreDrunk#MmeliKhumalo𓃵
HAVE FUN WITH MMELI #BBTitans
📷 @BigBroAfrica #TravelBeta pic.twitter.com/xFg9inGmZm

— Thee_Advocates Of Mmeli Khumalo (@Thee_Advocates) February 11, 2023
Recall that KanyiDaily had reported how Ipeleng became the first female to win the Friday night arena games.