Fast-rising skit maker and social media influencer, Cynthia Salawu has revealed why she's keeping herself for the right man.
During an interview with Saturday Sun, the Edo State-born entertainer revealed that he's not in any relationship, but she is hopeful to meet her dream man who would pamper and make her happy.
Cynthia Salawu revealed the qualities of the man she needs in her life, noting that he would also fill the void her late father left in her life because he died before her birth.
She said, "I'm not into any relationship for now because I'm just focused on my acting for now. I am just keeping myself till the right man comes. God will direct me to the man of my dreams. He has to be a God fearing man with potentials. I mean he has to be hard working like me. I am patiently waiting for him to come my way.
"The man that is coming has two roles to play; a father role and husband role.  I feel that's how God wants it because I lost my dad before I was born. So, I deserve to be pampered and happy."
Miss Salawu also recalled her journey into the entertainment industry which kicked off four years ago, revealing how her boss' sexual assault brought her into the limelight.
She said, 'In 2019, during COVID, after I resigned from my job and didn't want to be idle, I chatted up Sydney Talker. I told him I would love to work with him because I love his creativity. He accepted and featured me as a sugar mummy in one of his skits. It went viral and boom I started getting DMs from other skit makers who want to work with me.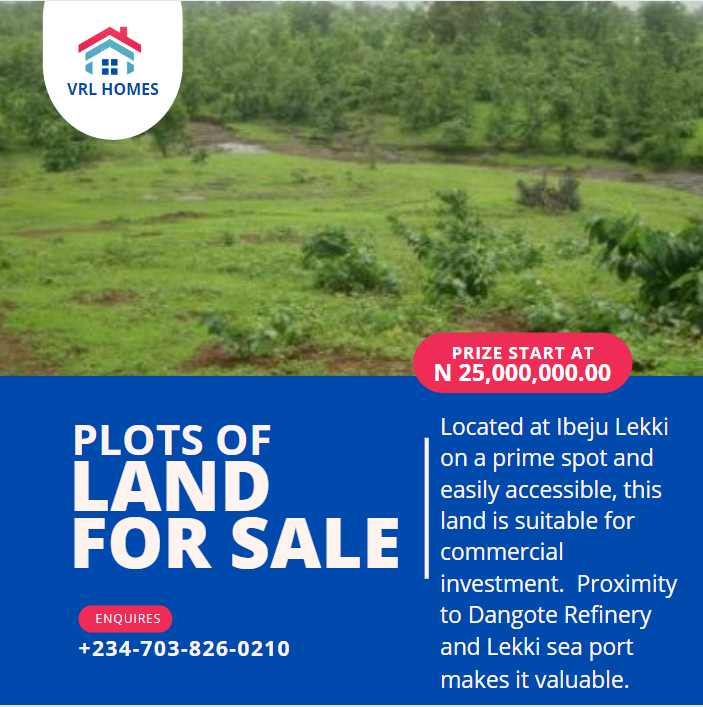 "My mom in particular wasn't happy that I left my job. But I had to leave because my boss wanted to have an affair with me. I'm not into such life, so I left.
"I have always had passion for acting since I was 20. It has been awesome working with big celebrities and doing what I've always wanted. It's a dream come true for me."
KanyiDaily recalls that Nigerian rapper, Erigga had opined that many men would have made it in life if not for the lust and sexual urges God put in them.