Former Military Dictator striving to adopt the toga of elder state man, Ibrahim Badamosi Babangida has put in place a replacement for his late wife, Maryam.
Sources identified the new mistress at the Minna Hilltop mansion of the former military president as Lemijo.
And she is alleged to have three love kids for the retired general.
According to information made available the gap toothed northern leader perfected the move in a very low profile manner a couple of weeks back.
Sources claimed that the new mistress of the Minna mansion and the former president have been embroiled in a quiet romance for some time now- even before the demise of the celebrated first lady last year.
Lemijo is tagged a westerner, a Yoruba lady of Awo ethnic group.
Before the death of Maryam, she was said to be quartered in a house bought for her by the retired General on Adeola Odeku street Victoria Island Lagos.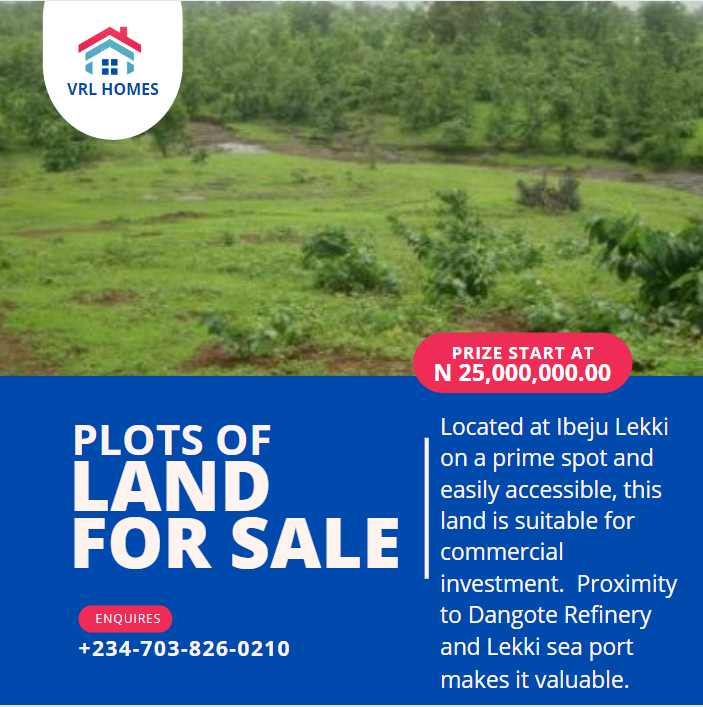 Her roots is traced to a ruling family in Ota Ogun state..
Sources claimed that she moved straight from the Adeola Odeku home to the Hilltop Mansion.
What is however not clear is how visible she is in domestic and otherwise affairs at the retired general's home.
But face of the former president's business and his son, Muhammed Babangida maintained – in a phone chat- that the story is not true.
According to him 'absolute false, take it on my authority'
Insiders however insist otherwise with a poser 'so you expect him to confirm something like that as true abi?'