Two men have been jailed for four years after pleading guilty to inciting disorder via social networking sites
Jordan Blackshaw, 20, and Perry Sutcliffe-Keenan, 22, who were arrested last week, were sentenced at Chester Crown Court. Their jail terms are the most severe yet to be handed out by the courts following the riots in London and other English cities.
Police discovered a Facebook event entitled "Smash Down Northwich Town" created by Blackshaw, and gave a time and place to meet.
The invitation also mentioned it was intended for the receipt of the "MOB HILL MASSIVE NORTHWICH LOOTIN".
Blackshaw posted the first comment, saying: "WE'LL NEED TO GET ON THIS KICKIN OFF ALL OVER".
Sutcliffe-Keenan also set up a Facebook page encouraging disorder called "WARRINGTON RIOTS" with a date and time.
A witness identified the defendant from a photo which was posted on the site and he was listed as its sole creator.
The two defendants were "previously of good character", the CPS said. Their offences carried a maximum sentence of 10 years.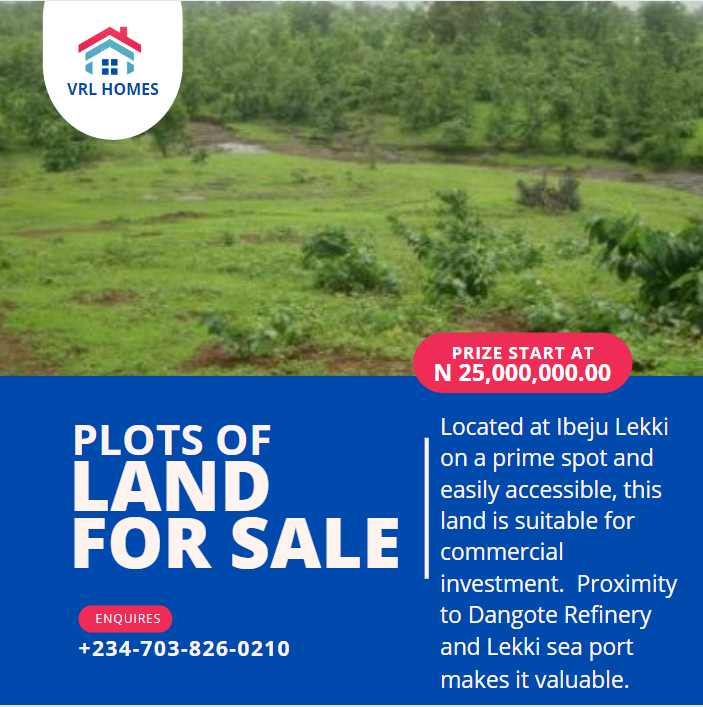 Assistant Chief Constable of Cheshire Police, Phil Thompson, said: "The sentences passed down today recognise how technology can be abused to incite criminal activity and sends a strong message to potential troublemakers about the extent to which ordinary people value safety and order in their lives and their communities.
"Anyone who seeks to undermine that will face the full force of the law."
During the sentencing, Recorder of Chester Judge Elgin Edwards, QC, said he hoped the sentences would act as a deterrent to others.
Source: skynews