6-Year Old Girl Foils Kidnap Attempt !
An
attempt by a four-man kidnapping gang to abduct a 6-year old girl has been
foiled by the victim herself and residents of Lekki in Eti-Osa area of Lagos
State, Southwest Nigeria.
The
four men were caught and handed over to the police at Ilasan Police Division who
arraigned them before the Igbosere Magistrate's Court on a two-count charge of
felony to wit, attempt to kidnap.
The
incident occurred at Baale Street, Alpha Beach, Lekki, Eti-Osa in Lagos.
The
police alleged that on 9 September, 2011, at about 1300hrs, the four accused
identified as Ernest Agbonnowovo, 24, Uwem Essien, 24, Henry Ekong, 25 and Tony
Bassey attempted to kidnap Miriam Abduraman, a 6-year old girl, by allegedly
approaching her to direct them to an unknown street in the area.
Before
the little girl could realise what was happening, one of them allegedly held her
hand and took her away. But Miriam was said to have shouted which attracted her
mother and neigbours. Sensing that the game was up for them, the men attempted
to escape.
The
residents and youths of the area pursued and caught up with them and dragged
them to the Baale's palace who contacted the police. The police came and took
them away and detained them at Ilassan division.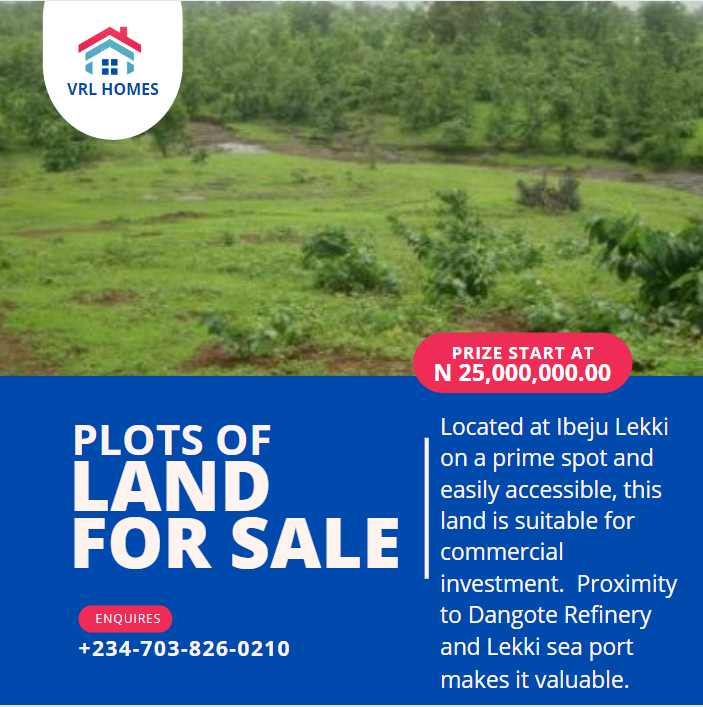 During
interrogation, they allegedly denied attempting to kidnap the girl, but that
they only asked her to direct them to a street which they could not mention as
none of them lived in the area.
After
investigation, the accused were charged to court for attempted kidnapping. The
offence, according to prosecutor Inspector Nwosu George, is punishable under
Section 516 and 509 of the Criminal Code, cap. C17, vol. ii, laws of Lagos State
of Nigeria, 2003.
The
accused pleaded not guilty to the charges and the presiding magistrate Mr. B. A.
Sonuga who stood in for Magistrate A. M. Alli Balogun admitted them to bail in
the sum of N100,000 with two sureties in like sum.
He
adjourned the matter till 20 September, 2011 for mention.
All
the accused person were remanded in Ikoyi Prisons when they could not perfect
their bail conditions.
PM
News