Details Of 'How A 75-Year-Old Woman Was Kidnapped, Killed And Buried' By Kidnappers + The Phone Number Used By The Kidnappers.
This is certainly not the best of time for the Chukwuemeka family of Ohoba-Ohaji
/Egbema local government area of Imo state, following the abduction of their
75-year -old mother. In fact, their facial expressions depict
that of fear of an imminent danger, unless something is done fast to address the
issue.
As if the abduction of their aged mother, Mrs Theresa Adaku Edid was not
enough, the family received with consternation, a call from their mother's
abductors that she died while in their custody. This is however, a month
after the family parted with a ransom of N1million to her abductors.

Again, as if the death of the Mrs Edidi was not an enough for the family, her
abductors, as learnt, called casually to inform the bereaved family that they
had buried the old woman in the bush.

Mrs Edidi, according to her family members, returned from their farm on April
14, 2011 at dusk. After taking her super, she decided to rest in front of her
compound, only for her worst fear to be announced by the screeching of tyres of
a vehicle which stopped right in front of the compound.

Before she could fathom who the visitors were, four armed men reportedly
rushed out of the vehicle, announcing their unwelcome presence with sporadic
shots and thereafter made straight for where the old woman was sitting down,
carried her into their vehicle before zooming off to an unknown
destination,leaving a dusty haze which beclouded the environs.
To see the phone number used by the kidnappers continue reading
Attempts by some of the villagers to rescue the old woman who was shouting
desperately for help failed, as they were greeted with sporadic gun shots by
the invaders.

Crime Alert learnt that the old woman apparently had premonition of her
plight. That fateful day, she reportedly confided in one of her relatives that
she sighted some of the bad boys who earlier threatened to abduct her around her
vicinity. Perhaps, if preventive measures were taken fast, she would have
averted the unexpected.
It was reliably learnt that a similar attempt to abduct her was prevented
last year, as one of her sons, took her out of the village where she remained
until late in the year.

One of her sons, Pharmacist Ediddi Micheal Chukwuemeka who spoke with Crime
Alert, said he had lost sleep since he received news of his mother's demise in
the kidnapper's den. He expressed fear over threat to his life and that of his
siblings by the kidnappers whom he said kept bugging his phone with the aim of
getting his exact location.
Some of the test messages said to have been sent by the kidnappers, sternly
warned him and members of his family to stay clear of the village or risk losing
their lives, boasting that nobody, be him a Policeman, military or government,
would stop them from carrying out their threat.

In an emotion-laden voice, Pharm. Edidi Micheal stated, "When I spoke with my
mum while in their custody and asked her how she was faring, she told me she was
finding things difficult over there and pleaded that I should do all I could in
order for her to get out of there."
He paused at this point and betrayed his emotion. But he was urged to go on
by his cousins. Continuing, he said, " I managed to rally round and got
N1million with a promise for them to release my mother in six hours but I waited
in vain without any sight of my mum and when I called again, the phone was
switched off.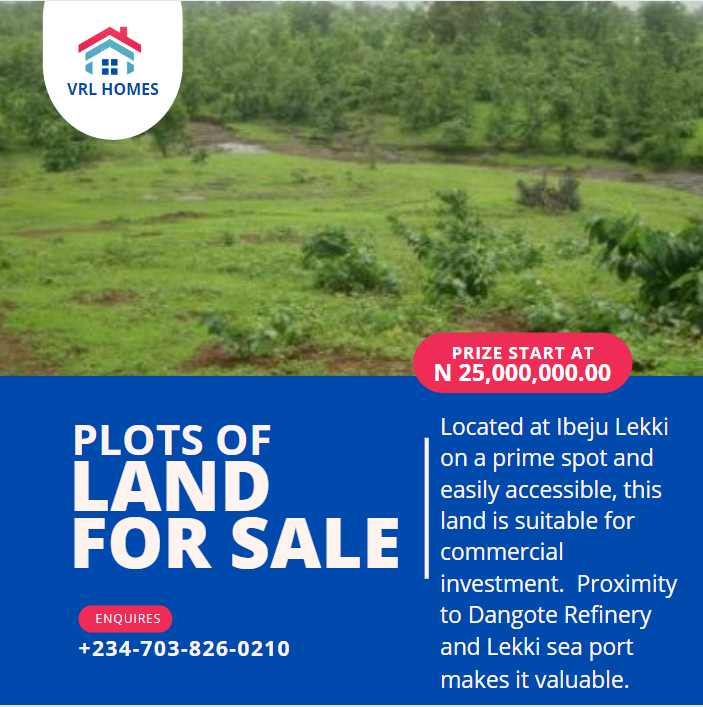 "A month later, they called to inform that my mother was dead and that they
have buried her and that my one million was gone. They said they were after
me, my younger brother and his wife and threatened that they would clear the
whole of my family.

They sent another text that one of the principal suspects would soon be a
chief in the village and when he becomes a chief, we would be chased out
completely from the village. I asked them what we have done but they did not
state their reason."
The family's helpless situation seemed to be compounded by the inability of
the Police in Imo state to fish out those behind their mother's kidnap and
death. The family alleged that during the negotiation process, they approached
the Imo state Police command, where they were asked to bring the sum of N200,000
for the purchase micro chips with which to locate the kidnapper's exact
position.

This, Pharm. Micheal said, they did but never saw any green light from the
side of the police, as they claimed there were not enough men to release for the
operation.
Continuing, Micheal said, " each time we go to the police to say we know the
suspects and where they were, they would tell us to leave them alone, saying
after all our mother was old. I said yes even if she was old, at least she has
children and also has a right to a fair burial by her children.

I don't have the power and guns to fight the kidnappers, I want the police to
help us find out if she is dead and if yes, they should give me her body to
bury. We have pleaded with the Police to investigate the call data profile but
up till now, the call data profile has not been done.
"When I went to zone 9, same thing happened. It was not until one of my
brothers introduced me to an anti-kidnappers team last month, that the team went
into action. That was after the then Commissioner of Police was changed. The
present one directed his men to go after the boys and in the process, one of the
boys was arrested.
"These kidnappers are everywhere in the village. When they found out we have
arrested one of them, they organized themselves with axes and machetes and
attacked one of the villagers whom they suspected told the police and up till
now, the Nigerian Police has done nothing to find out why that man was attacked
and arrest the assailants.
Everybody in the village knows who attacked the young man but because of
the threat by the kidnappers that they would kill anyone that exposes them,
everyone is keeping sealed lips.

"These guys are so powerful and they are backed up by people who claimed
they are politicians and have money and power. I am just a civil servant
working for somebody and all the money I have worked for, I have spent on this
issue trying to get justice. I do not want o take law into my hand. Since I
was born till now, I have not committed any crime and I do not want to start it
at this old age", said the 51- year- old man.
Continuing, he stated, "presently, I do not sleep. Everyday by 2am, I am up
because I am afraid of my life. Most of my cell phones have been bugged by the
kidnappers who keep calling all the time to know where I am. I can not go to
the village neither can my siblings. I am therefore, calling on the Federal
government to help us."
Following a petition to the Inspector-General of Police, Mr Hafiz Ringim ,
the Federal Anti-Robbery Squad, Adeniji Adele, Lagos, swung into action and
arrested those suspected to be behind kidnapping and terror in Ohoba
community. Their confessional statement, as reliably gathered, indicted a
traditional council chairman in the area.
A native doctor said to have been arrested
inside the bush where the old
woman was suspected to have been kept reportedly gave the name of one of the
abductors as Greg, whom he alleged always visited the old woman while alive in
the bush.
It was reliably gathered that Madam Theresa was hypertensive. In fact, in one
of the conversations between both the deceased, her sons and the abductors, the
kidnappers reportedly requested for money for the woman's drug, an amount that
was sent through N3000 recharge card.

Crime Alert reliably gathered that one of the arrested suspects, also
fingered the Chief Security Officer of a serving governor in the eastern part of
the country.
Apparently undeterred by the arrest, the kidnappers in their latest text to
the Chukwuemeka family , sent through GSM number 07065254496, stated 'you are
very lucky 2day. It's not over yet. come home lets see. Your Coward police is my
friend."
Source: Vanguard

window.___gcfg = {'lang': 'en'};window.___gapisync = false;(function() {var po = document.createElement('script');po.type = 'text/javascript';po.async = true;po.src = 'https://apis.google.com/js/plusone.js';var s = document.body.getElementsByTagName('script')[0];s.parentNode.insertBefore(po, s);})();