Christian Association Of Nigeria(CAN) Writes Hillary Clinton on BOKO HARAM
By Pastor Ayo Oritsejafor,
Dear
Madam Secretary: Welcome to Nigeria and thank you for taking the time
to visit our beleaguered country at a time when insecurity is at the
highest levels it has been in recent memory. Just days before your
visit, 17 worshippers were killed in a church service so we do indeed
appreciate the effort and courage you displayed in coming.
Madam
Secretary, I had wanted an audience with you to raise my concern over
recent statements credited to the US Government, including at a
congressional hearing in which I testified last month. These
pronouncements from the State Department have distortions, omissions and
in some cases clearly misrepresent facts on the ground in a manner that
beclouds the crisis facing Nigeria and is ultimately deleterious to the
quest for a peaceful and truthful resolution….Continue.
However, as I
understand that your schedule is very tight, I will address here the
latest such statement contained in your just released 2011 International
Religious Freedom report.
Much to our dismay, the information
contained in our memorandum to the presidential panel on Post-Election
Violence was not included in the 2011 State Department International
Religious Freedom Report. Our memo presented widespread incidents of
violence targeting Christians in 12 northern states in April last year
during the reporting period of the 2011 report. Unfortunately the
destruction of over 700 churches and the systematic massacres of
hundreds of Christians in 48 hours – the largest single attack on
Christendom in contemporary world history anywhere on the planet – were
not included in your report.
Even more surprising, the report
failed to accurately describe the horrific Christmas Day multi-city
church attacks. These coordinated attacks on three states, comprising
Niger, Plateau and Yobe, claimed over 60 lives and, for a second
consecutive year, stunned the world. The report merely mentions the
Christmas Day church bombing of St. Theresa's Catholic church in
Madalla, then fails to communicate the scope and significance of the
Christmas Day attacks.
The pernicious persecution, denigration
and dehumanization of Christians in northern Nigeria especially has
been a fact of life for over a quarter century. It is therefore
disconcerting that the US report addresses it in a speculative tone that
undermines the harsh reality of the masses of orphans and widows left
behind.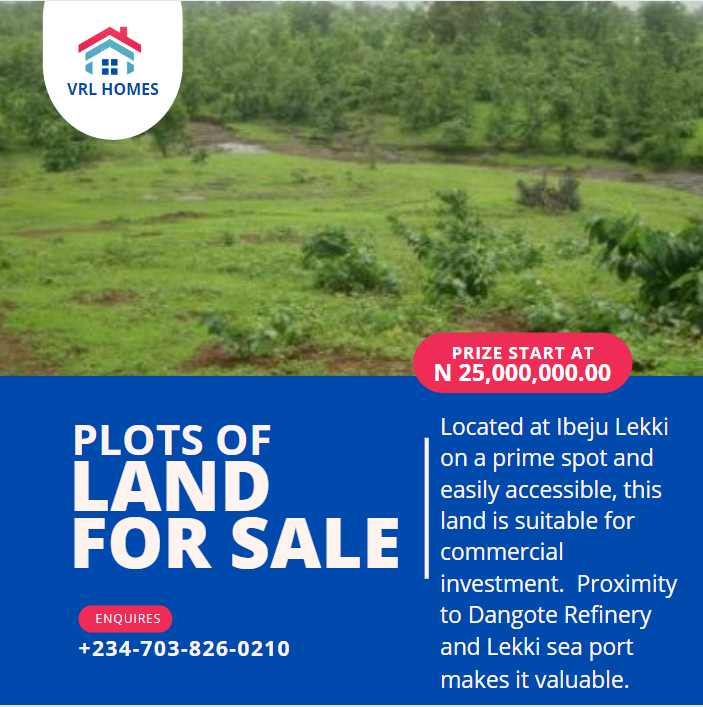 The report while conceding that the Nigerian
constitution forbids adoption of state religion does not plainly point
out that the 12 northern states by adopting Sharia codes and creating
religious police, ministries of religion and funding mosques are an
affront to the constitution's establishment clause as well as the
doctrine of separation of faith and state.
Finally it is
deeply troubling that your report makes an unsubstantiated claim that
more Muslims than Christians died in the attacks of last year. This
theory was predicated on an erroneous assumption that since the attacks
were in "predominantly" Muslim areas, it "follows' that Muslims would be
hardest hit.
Even if such assumptions could be made without
empirical data, the more credible and more plausible proposition is that
given Boko Haram's declared intent to obliterate Christianity in
northern Nigeria and its systematic attacks which began almost a decade
ago, the majority of the victims are Christians. Since Boko Haram has
stated that it does not theologically or operationally target mosques
and has so far not succeeded in attacking any, it is only logical that
Muslims cannot be the majority victims.
This is borne out by
quantitative data. Out of the 137 religious-motivated violent incidents
we tracked, 88.3% were attacks on Christians, 2.9% were attacks on
Muslims, attacks on security agents 4.4%, sectarian clashes 2.2% and
extra-judicial killings were 2.1%. The US Terrorism report 2011
indicates a total of 136 terrorist attacks in Nigeria. It is
inconceivable therefore that Muslims were the primary victims of a
jihadist group whose intent is to Islamize Nigeria.
This year 2012 alone, there have been 49 security incidences of which 80% have targeted Christians.
There are numerous other points that we take issue with but that will
have to wait till we have an appropriate forum to fully dialogue on
this. However to assist you to be better informed, we are attaching
several documents on the conditions of Christians in northern Nigeria:
The Memorandum of the Christian Association of Nigeria to the Presidential Panel of Post-Election Violence of 2011
A Compendium of the Marginalization and Persecution of Indigenous
Christians and the Church in the Nineteen 19 Northern States of Nigeria
conducted in 2010
In conclusion, we recognize that the State
Department reports cannot cover every incident of religiously motivated
violence in a country the size of Nigeria. However, the State Department
has a statutory duty and moral obligation to give an accurate picture
of events on the ground. Although your report indicates that your
embassy had "regular" meetings with religious leaders, it is somewhat
odd that key data such as what we are now submitting was never asked
for.
We also have no recollection of a visit by the
ambassador-at-large for religious freedom in 2011 and also no record of
the US embassy celebrating any religious holidays besides the Muslim
holidays.
We urge you to work with us to achieve a truth-based
peaceful resolution to the terrorism and extremism that threatens the
very life of our nation. We look forward to future collaboration.
Pastor Ayo Oritsejafor,
National President, CAN