Gaddafi 'Mercenaries' Arrive Kaduna
Over 100 people, suspected to be mercenaries that fought for the sacked Libyan Leader, Muammar Gaddafi, have arrived Kaduna through the Nigeria – Niger Republic border at the weekend.
They were said to have been conveyed in two luxury bus owned by transport companies located in the South-eastern Nigeria.
There were no any official comments from the Kaduna Zonal Comptroller of Immigration, Suleiman Umar, as he kept reporters waiting for hours without attending to them.
However, a source in his office explained that the command had to obtain clearance from Abuja and liaise with other relevant security agencies, like the State Security Service (SSS), Police and Army before speaking to the press.

"We are yet to ascertain whether they are Gaddafi's fighters but we know they are Nigerians from Libya. They came in through Niger-Nigeria border. As I am talking with you now, another set are at the Kaduna toll gate coming.
"What we want to do now is to keep them in our custody and await directives from government on the way forward. We don't have money; certainly, the state will cater for them until further directives.
"Right now, high level security meeting is going on at the government house and our zonal comptroller has gone there."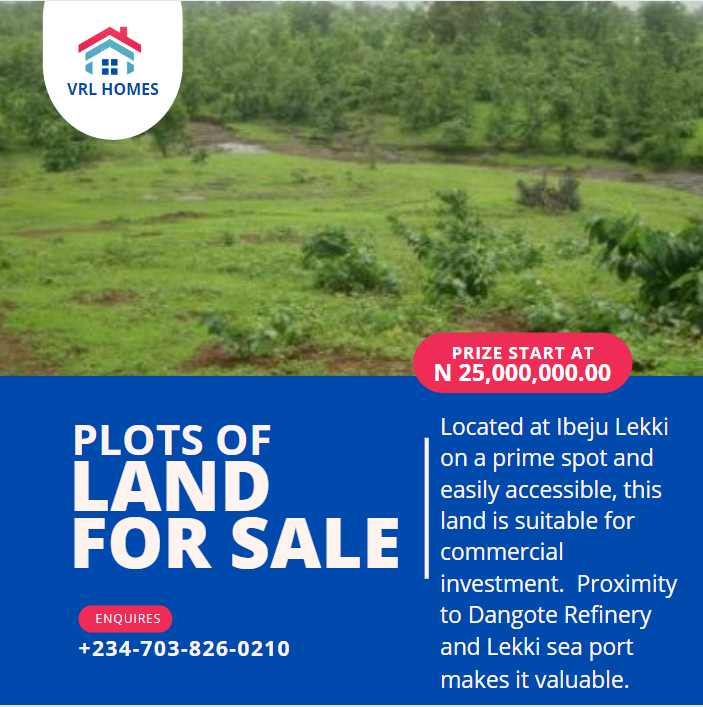 One of the victims, who pleaded anonymity, claimed they were wandering in the desert for the past three weeks before they were apprehended by Immigration officials at the Niger-Nigerian border.
"We left Libya about two weeks ago wandering in the desert before our arrest and subsequent conveyance here (Kaduna) from the Niger-Nigeria border," he said.
They have however been taken to Abuja.
Source: Thisday